In the previous blog, we have talked about how a successful deployment of security operations center in place can help you combat cyber-attacks effectively. Seems promising, isn't it? But, are we implementing it?
---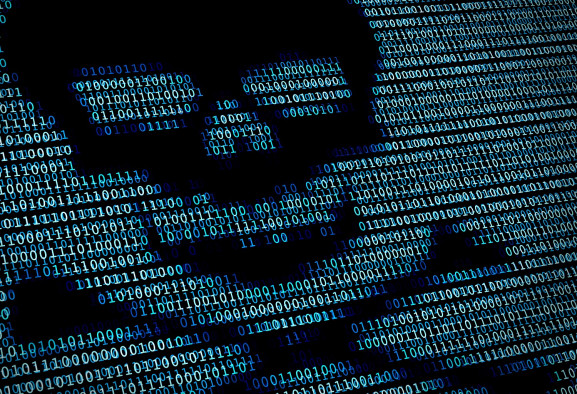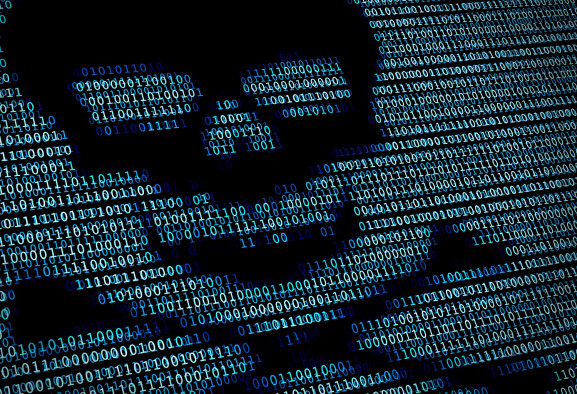 Major cyber-attacks are all on the rise. Yet most smaller companies tend to dismiss the thought of investing and acquiring advanced security technologies as they continue to mistakenly believe that their company won't ever be a target.
When in fact, small businesses are just as likely to be the victim of cyber-attacks as large corporations –we're just less likely to hear about these attacks.
Just think about it, an attack affecting a company with only just around 30 employees won't make much headline anywhere compared to a large bank that's been crippled by a data breach, see? The only difference is that large corporations tend to have a higher percentage of bouncing back after an attack while SMBs do not.
Dont' wait until it's too late to take action
Running a company definitely requires hard work. You need to focus both on your customers, products and services and on the functionality of your in-house infrastructures as well. Plus, these malwares and cyber threats lurking around adds up to the work.
With all these needs, small companies refuse to take advanced steps in the cyber security portion, aside from thinking cyber criminals will spare them, it is mostly because of one thing: COST.
From setting things up, maintaining it, up to hiring IT Professionals to manage it, IT Security definitely requires quite a bit more financial attention.
So, what should we do, you say? Well, luckily, it isn't much of a problem nowadays! You can achieve all the protection you need and get your business up and going with just a simple outsource! Yes!
Information Security Outsourcing
IT Outsourcing is the use of external service providers or MSP (Managed Service Providers) to effectively deliver IT-enabled business process, application service and infrastructure solutions, including corporate security for business outcomes. But maybe you are asking this question: Is IT Outsourcing a worthy investment for my company?
Well, let's see below as DCT lists out 5 of the reasons why you should consider outsourcing your computer security:
Proactive Support. SMBs already have too much on their plates to think about IT functionalities. Without having to worry about daily IT operations, they want everything up and running when they come in to work each morning, which means somebody else has to be providing 24x7x365 coverage. Security patches updates… Backups… Wi-Fi… The list goes on, but the bottom line is proactive support can actually make the business far more efficient. And efficiency along with security is what businesses want to achieve.
Maximized Uptime. No single business would want downtime. Whether from the crazy weather thats been rampaging across the globe or malicious hackers or even from emergencies and other natural disasters, businesses need to be prepared. With MSP, you can thoroughly focus on your core business as they figure out the best strategy to keep systems accessible should the worst occur.
Access to Newer Technologies. Even if the SMB has internal IT staff, they often become over-burdened with day-to-day maintenance, and may lack the skills and training for specific tasks. IT outsourcing can provide a deep bench of IT expertise, plus ongoing support with the latest technologies that the SMB may not have access to, such as remote monitoring and management, backup and disaster recovery and cloud computing. Having access to the latest business-grade solutions, often too expensive for an SMB to have in-house, is a huge benefit when it comes to maintaining uptime and profitability.
Focus on your Core Business. Your organization may be a law, engineering, accounting, or construction firm, and these are your core competencies, not information technology. Every company has limits to its resources, and an MSP will let you redirect them from non-core activities toward activities that provide a greater return. By allowing a qualified MSP to take care of your IT, this frees up your resources to concentrate on the areas that make you successfully grow.
Return on Investment. IT budget often consists of hardware costs, software licenses, network infrastructure costs, maintenance costs and of course staff, which all varies from quarter to quarter. With MSPs, customers can easily predict their monthly IT costs while making sure their security technologies are all up-to-date. Plus! An even bigger value comes to play with the strategic guidance that MSPs can offer, often showing customers how to grow their business with the right combination of technologies that can be more cost-effective than the older solutions they have in place.
As cyber attacks continue to occur daily, security requirements are becoming more costly and simple antivirus alone doesn't keep you away from the threats. That's why you need to invest in an advanced security technology in order to avoid heavy loss to the company and to help improve your business operations' proficiency and efficacy.
But, no worries! You don't have to fend off cyber criminals all by yourself this time. There are plenty of services that can give your company effective protection while you focus on improving the business you are best at!
---
Data Connect Technologies Pte Ltd is a dynamic ICT and Services Provider with over 15 years experience in providing excellent IT support to companies all over the world. Got problems in your security posture? Or you're just not sure about your IT security status?