How can Data Connect Technologies help?
As the PSG grant is only on licenses, we have an optional service to allow organizations to onboard Microsoft online collaboration tools.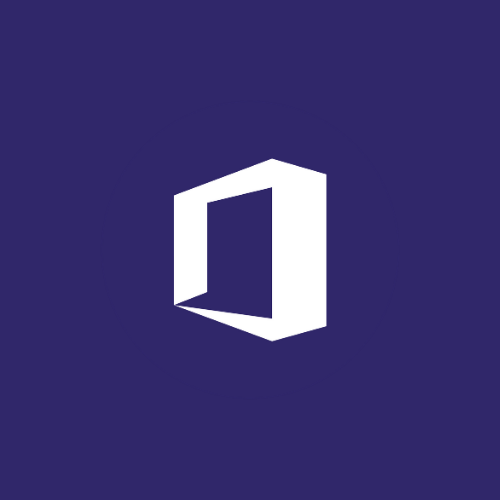 Email Migration
Easily migrate email from any provider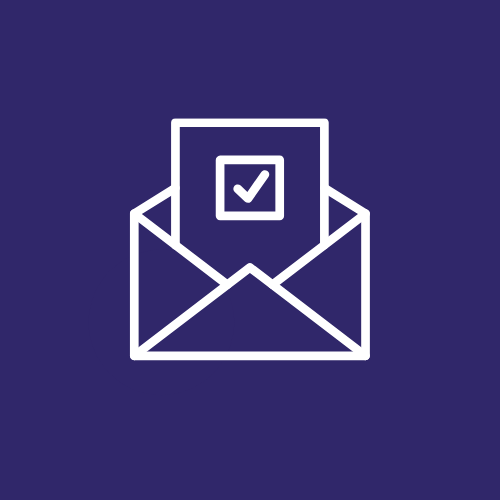 Team Deployment
Connect with customers and co-workers using Outlook and Exchange!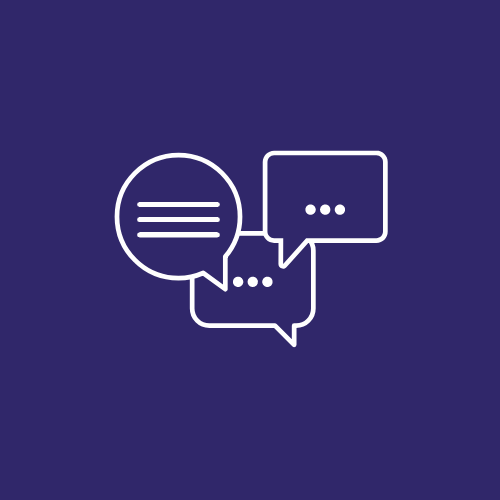 SharePoint Migration
Keep your team on the same page with group chat, online meetings, and calling in Microsoft Sharepoint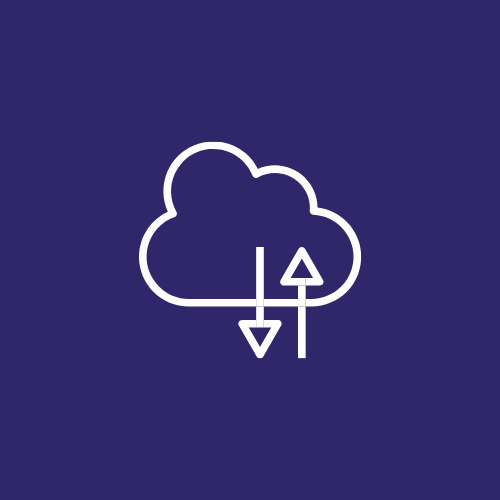 Remote Service Support
Fulfill your voice calling needs with cloud-hosted Phone Systems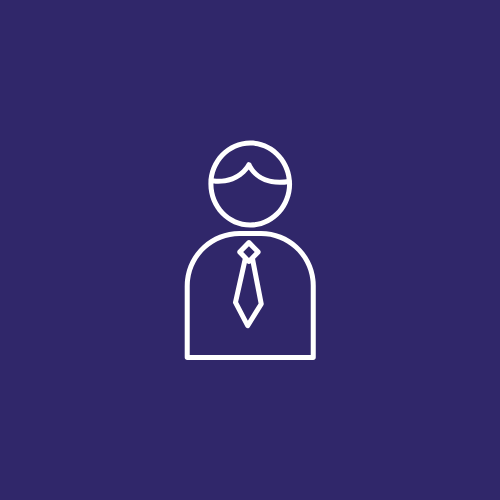 Maintenance Services*
An in-house engineer from Tier 1 to Tier 3 to support IT queries!
*IT professional service quote is available upon request.