Endpoint Patch & Protection Plan
The pandemic has changed the way we live and work today, forcing most of us to work remotely and rely on technology to do our jobs. However, because of the ability of employees to work from home, businesses frequently overlook an important factor for successful telecommuting – Endpoint Security.
Endpoints include laptops, desktop computers, mobile phones, tablets, servers, and any other device that communicates with your system and network, yet an attack could start with only one of them.
Cybercriminals are constantly coming up with new ways to gain access to your systems through various gateways. Furthermore, as we move to remote working, our endpoint devices become more vulnerable to cyber threats. A single infected endpoint can cause widespread damage to the organization.
The top two threats to which you are most vulnerable in this remote working setup are as follows: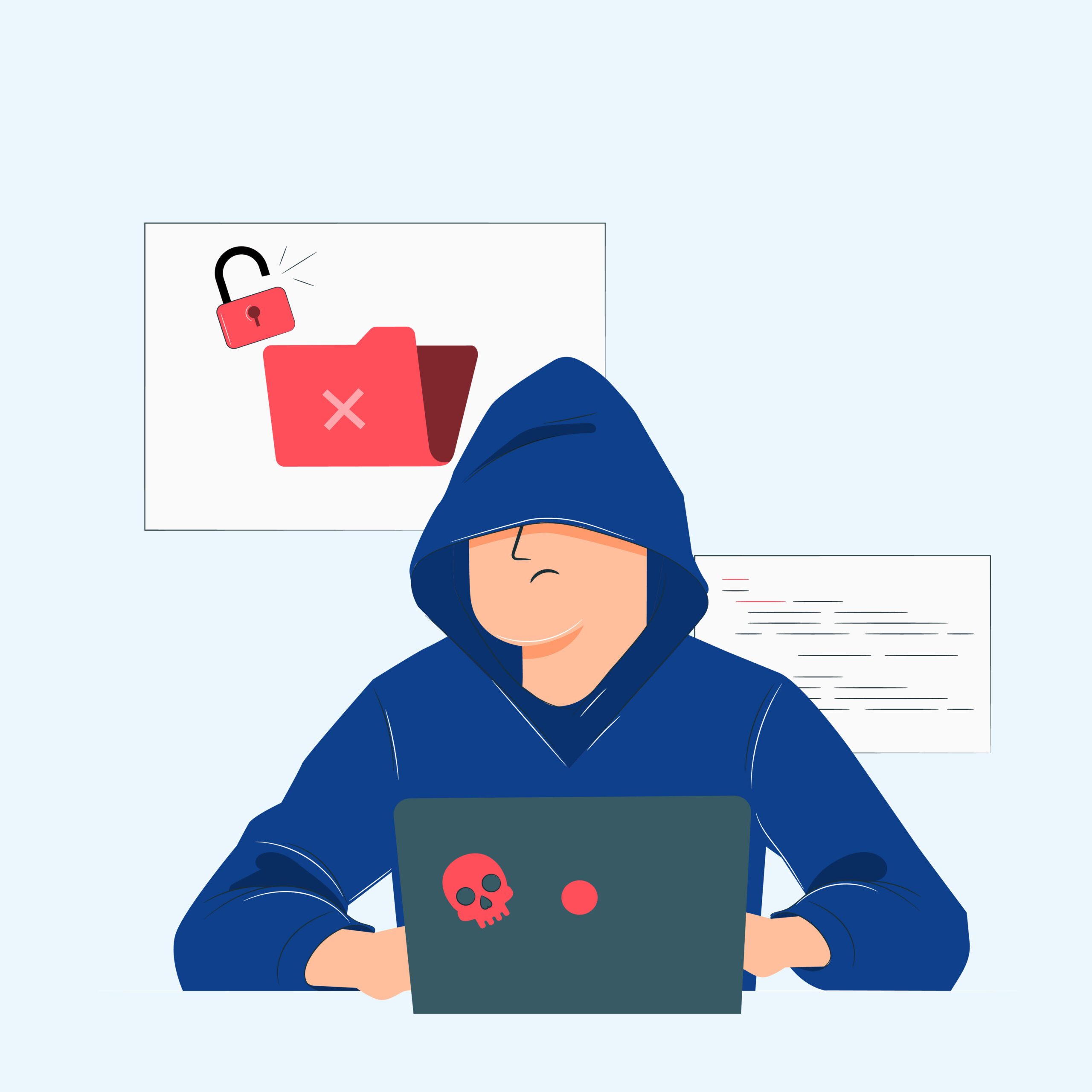 Ransomware can get into your system in the form of malicious links, attachments, or drive-by downloads, which then encrypts your data rendering it unusable. These cybercriminals will then demand for a 'ransom' to get your data back.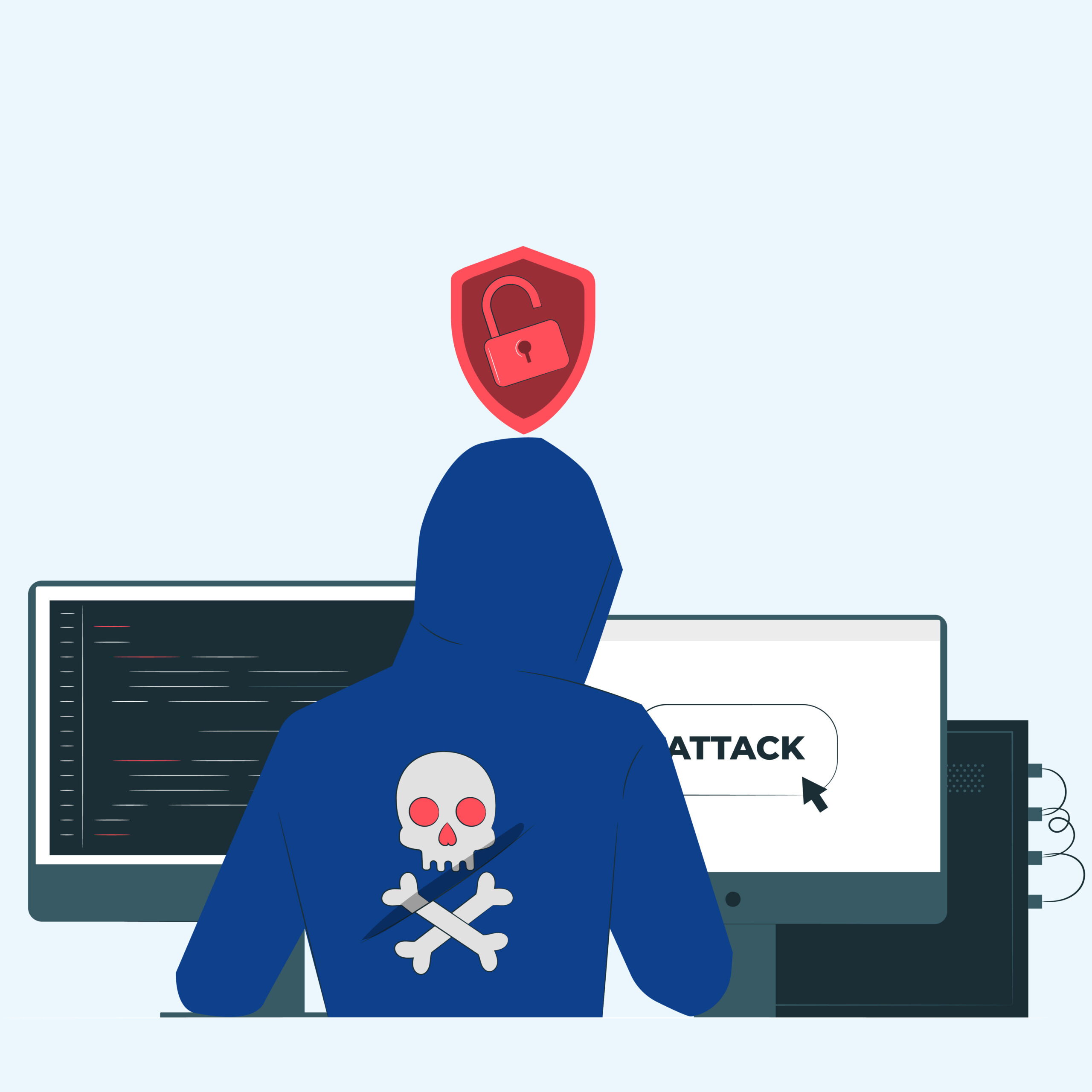 Vulnerability exploits are when cybercriminals target a weakness in a software to get inside your systems. This happens when software and systems are out-of-date or have missing patches. These vulnerabilities become your 'open door' for attackers.
With Data Connect's Endpoint Patch & Protection can assist you in protecting your organization from vulnerabilities and ransomware attacks.
Data Connect's Endpoint Patch & Protection Plan
Data Connect Technologies combined the powerful technology features of Next Generation Antivirus to protect every single endpoint on a real-time basis + Remote Patch Management to ensure every 3rd party application, software, and operating systems are patched and up to date to guard against vulnerability exploits!
Endpoint Patch and Protection Plan ensures your security while working remotely, with features such as: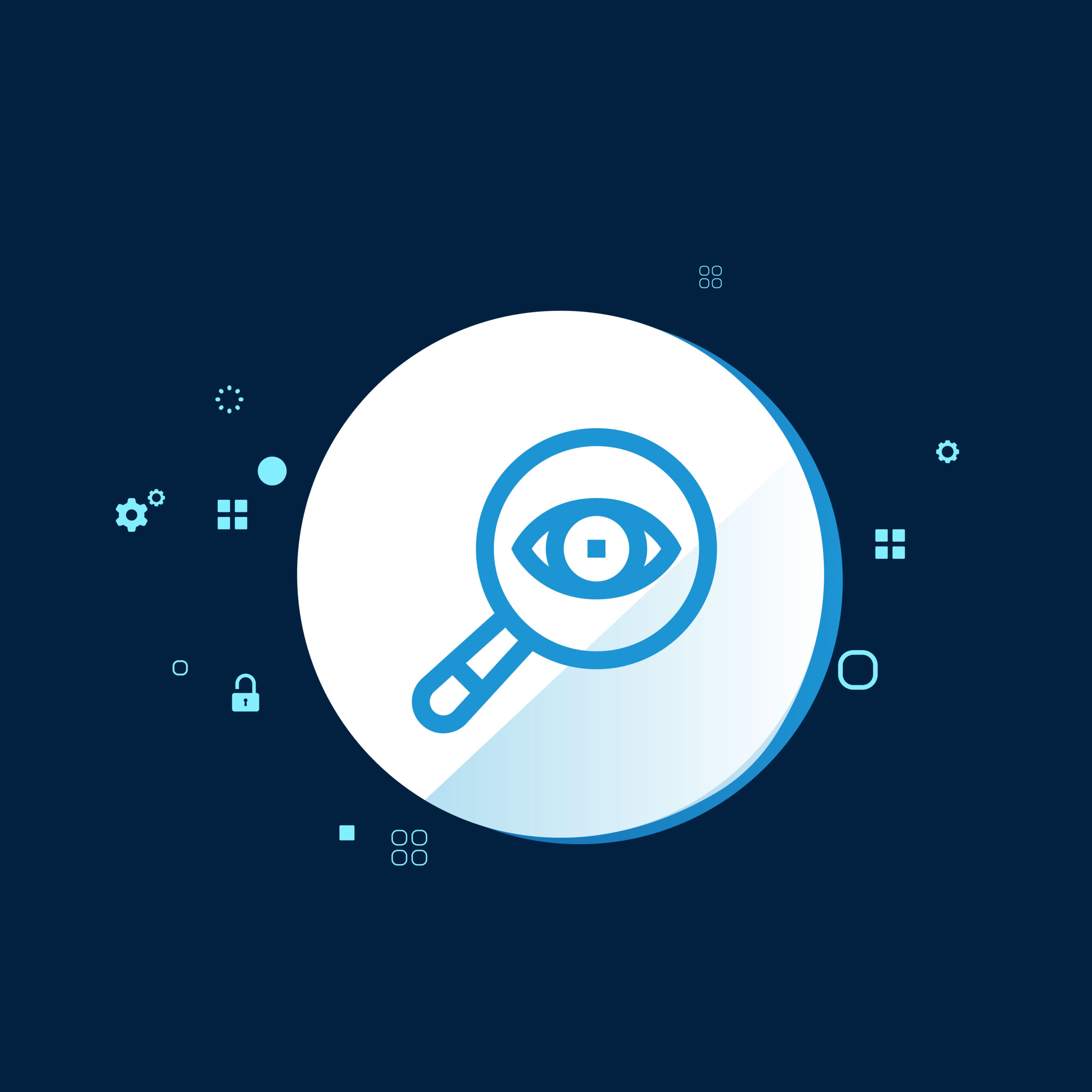 Endpoint Detection & Response – it can proactively detect any threats and malicious activities like Zero-day threats with Next Generation Endpoint protection, on any of your endpoints and mitigates any attack real-time, ensuring a safe telecommuting environment for your company.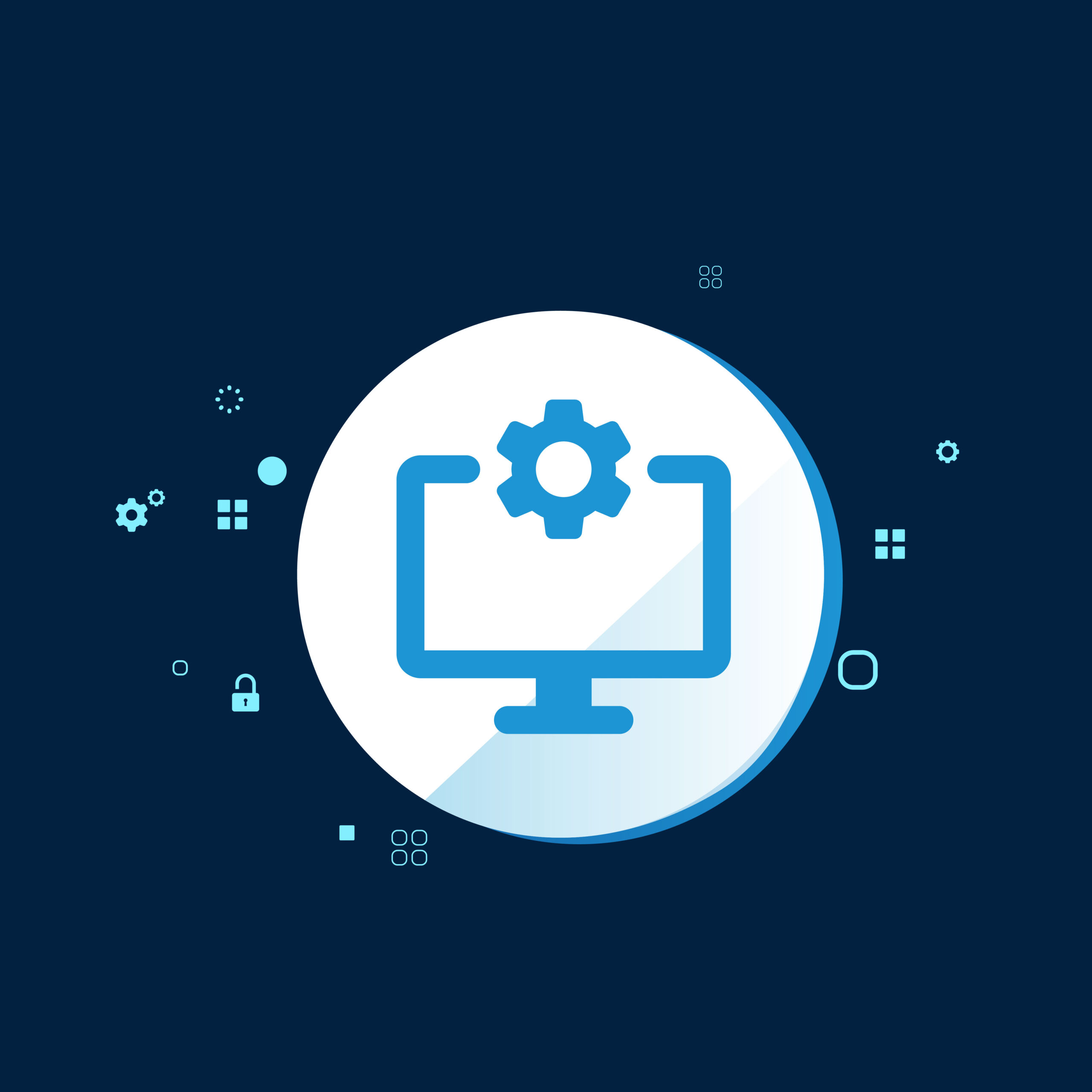 24×7 Endpoint Device Monitoring – achieve round-the-clock protection for suspicious activities and stops the threats before causing any damage to your endpoints, ensuring every device on your company are protected wherever they are.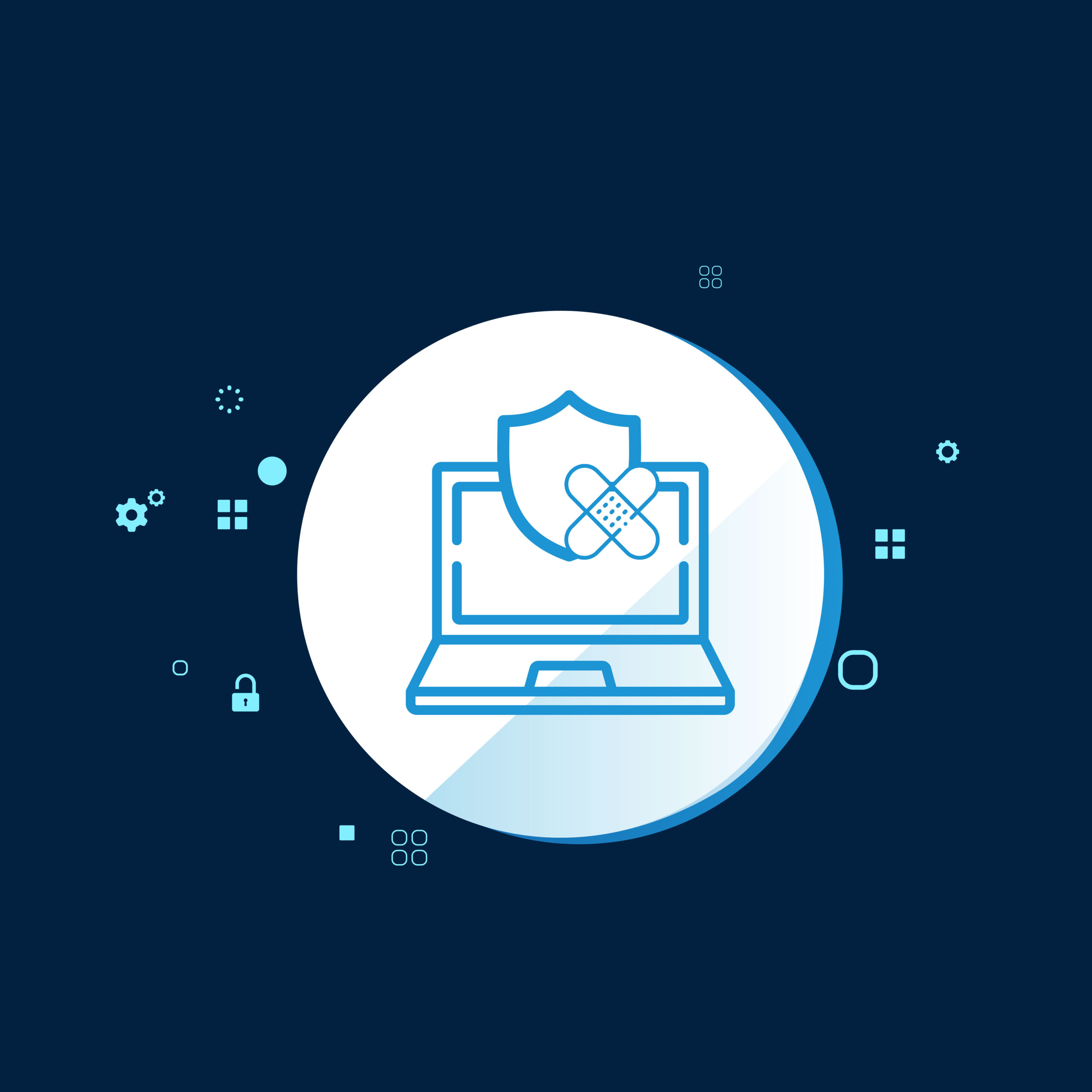 Automated Patch Management – your endpoint's system vulnerabilities thoroughly scanned, automatically downloaded, reviewed, and deployed to ensure the vulnerabilities are patched for a secure telecommuting and mitigating your risk on ransomware from vulnerabilities exploits.
ARE YOUR ENDPOINTS PROTECTED?
As remote working has become the new normal for most of us now, the need for endpoint security has never been more important. Endpoint Security ensures every endpoint in your company is protected and updated to prevent cybersecurity threats.
Combining the technology of Endpoint Detection & Response + Remote Patch Management ensures your company is protected as you work remotely!
---
Data Connect Technologies cares and values your personal data. For any concerns about data protection, contact our Data Protection Officer at
[email protected]