Security and Data Protection
Security and data protection is critical for all businesses. The primary reason is to minimize financial loss, followed by compliance with regulatory requirements, maintaining high levels of productivity, and meeting customer expectations.
Security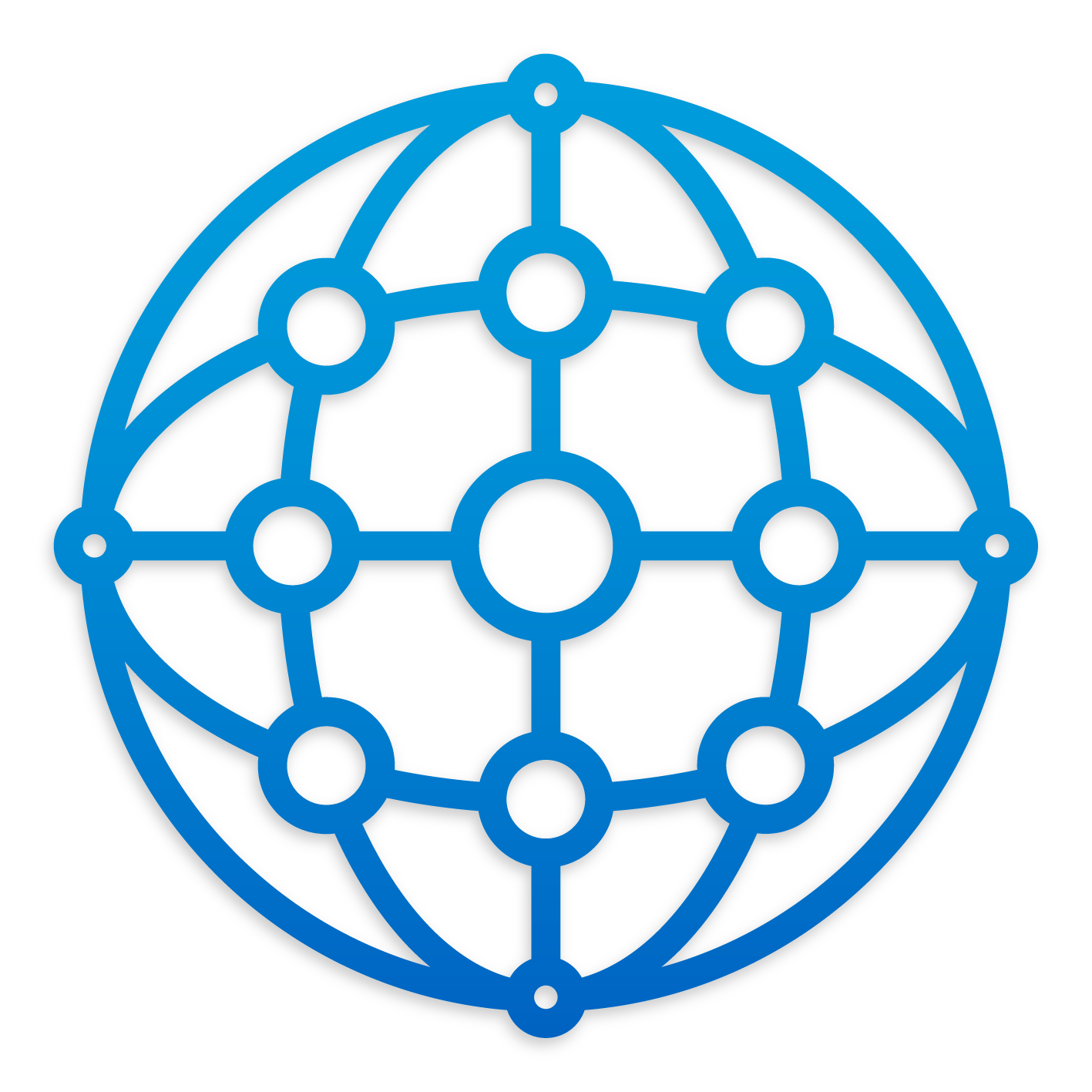 Network Security
Protects the usability and integrity of your network and data to minimize threats on your network.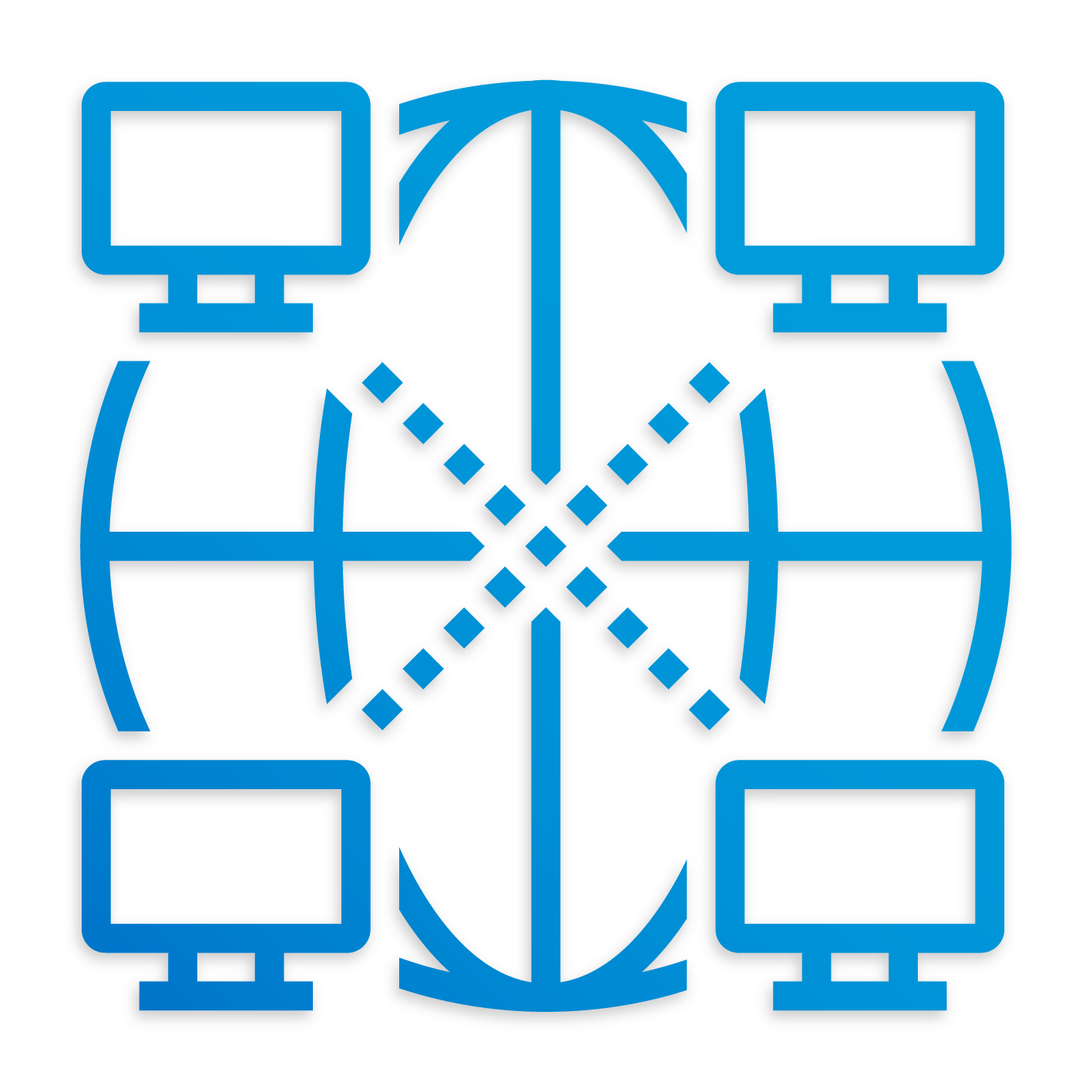 Endpoint Security
Implementing the right anti-virus, anti- malware and endpoint encryption solutions.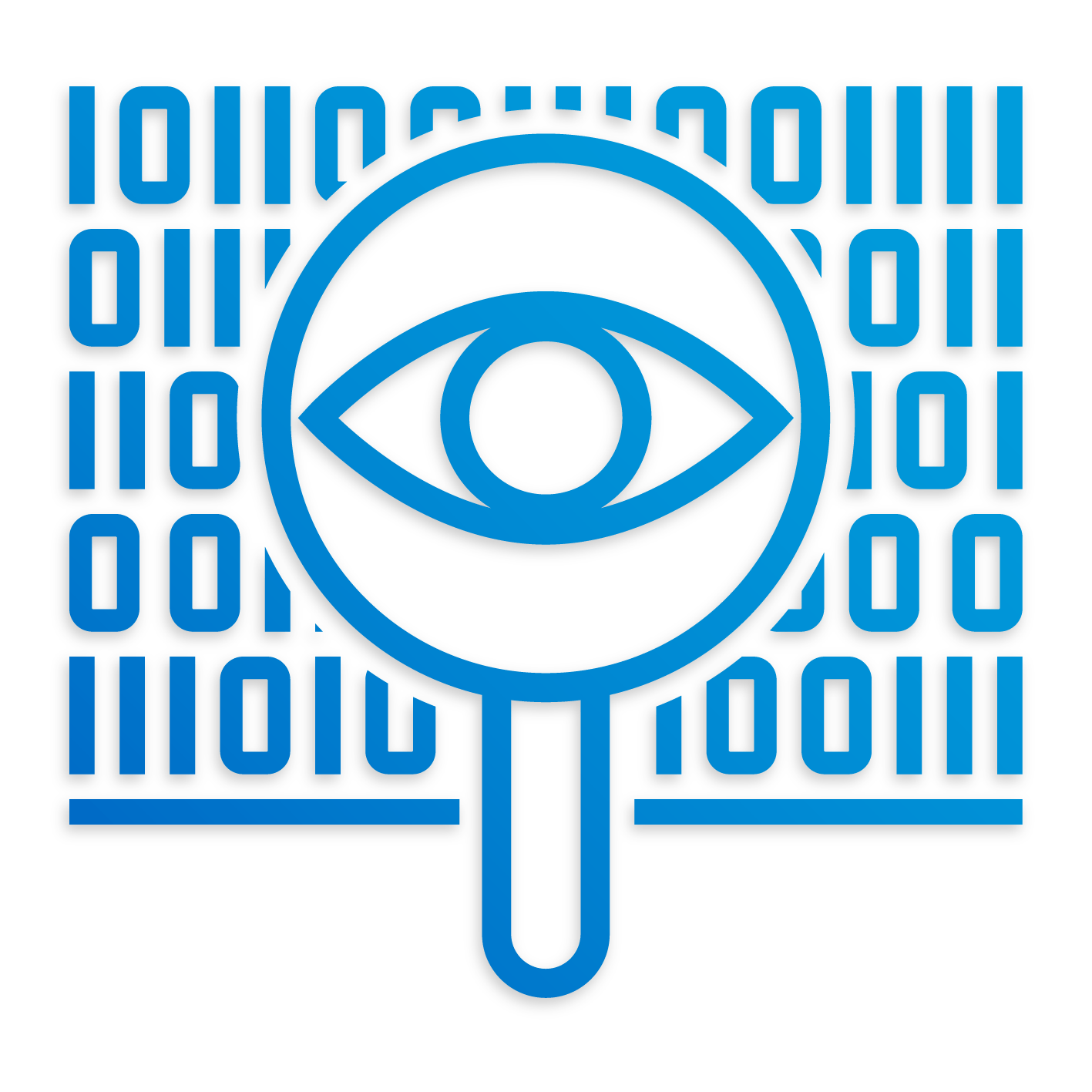 Cyber Security
Building up your IT framework through layered security to protect your organization from cyber-attack.
Data Protection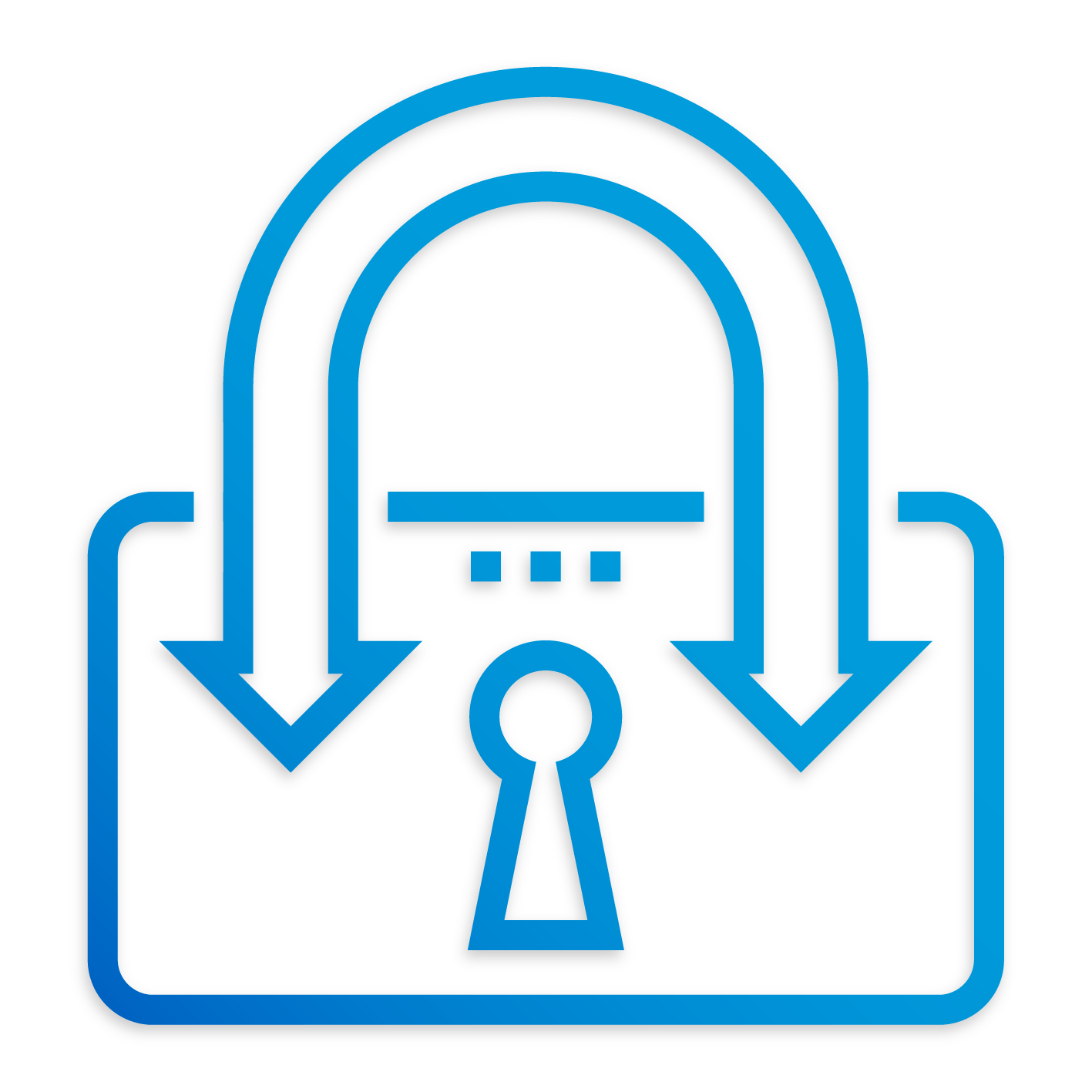 Access Control
Controlling users' access to a system and/or to physical or virtual resources through security clearance.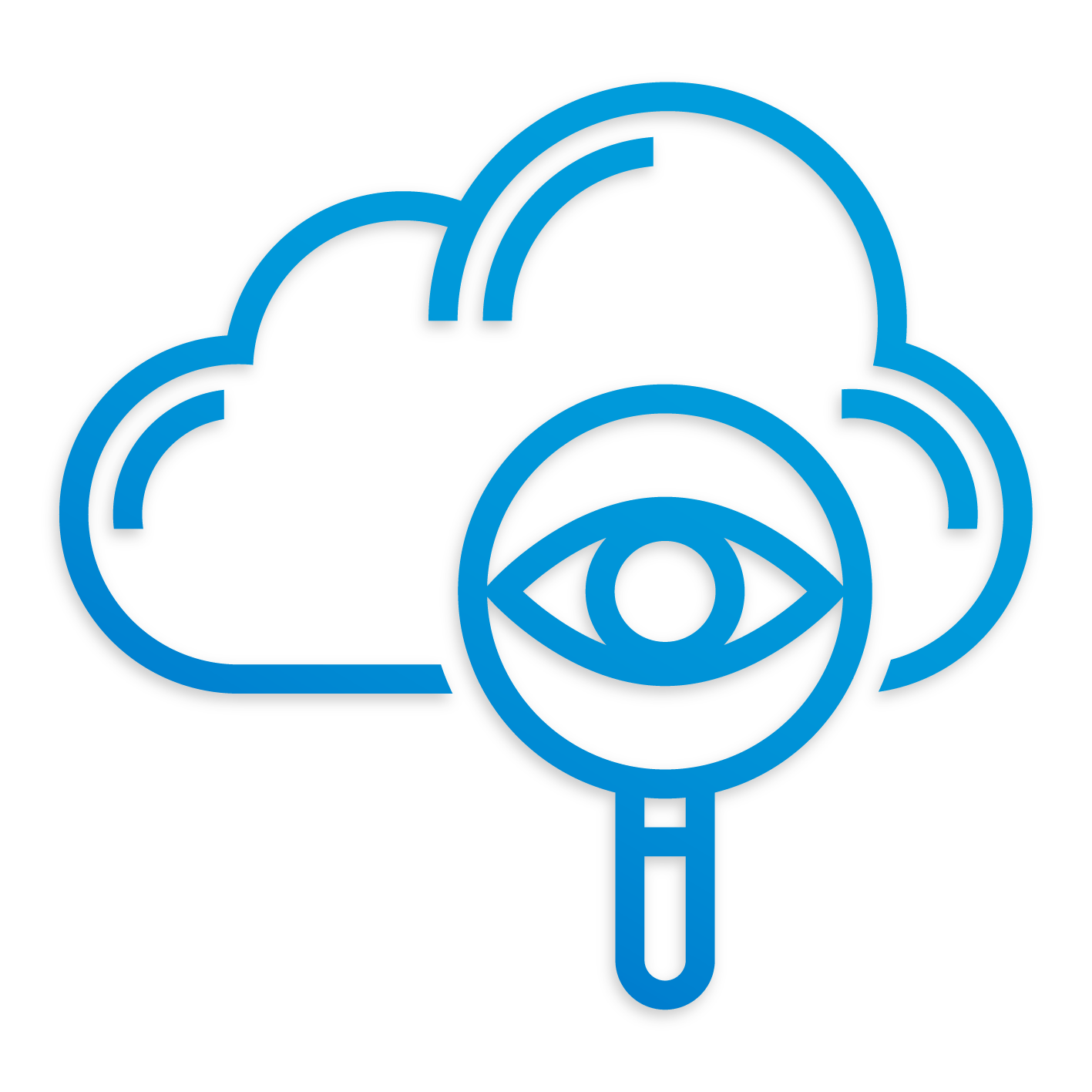 Surveillance
Finding a right solution for your surveillance requirements by providing consultancy, designing and deployment for both Digital and IP CCTV surveillance systems.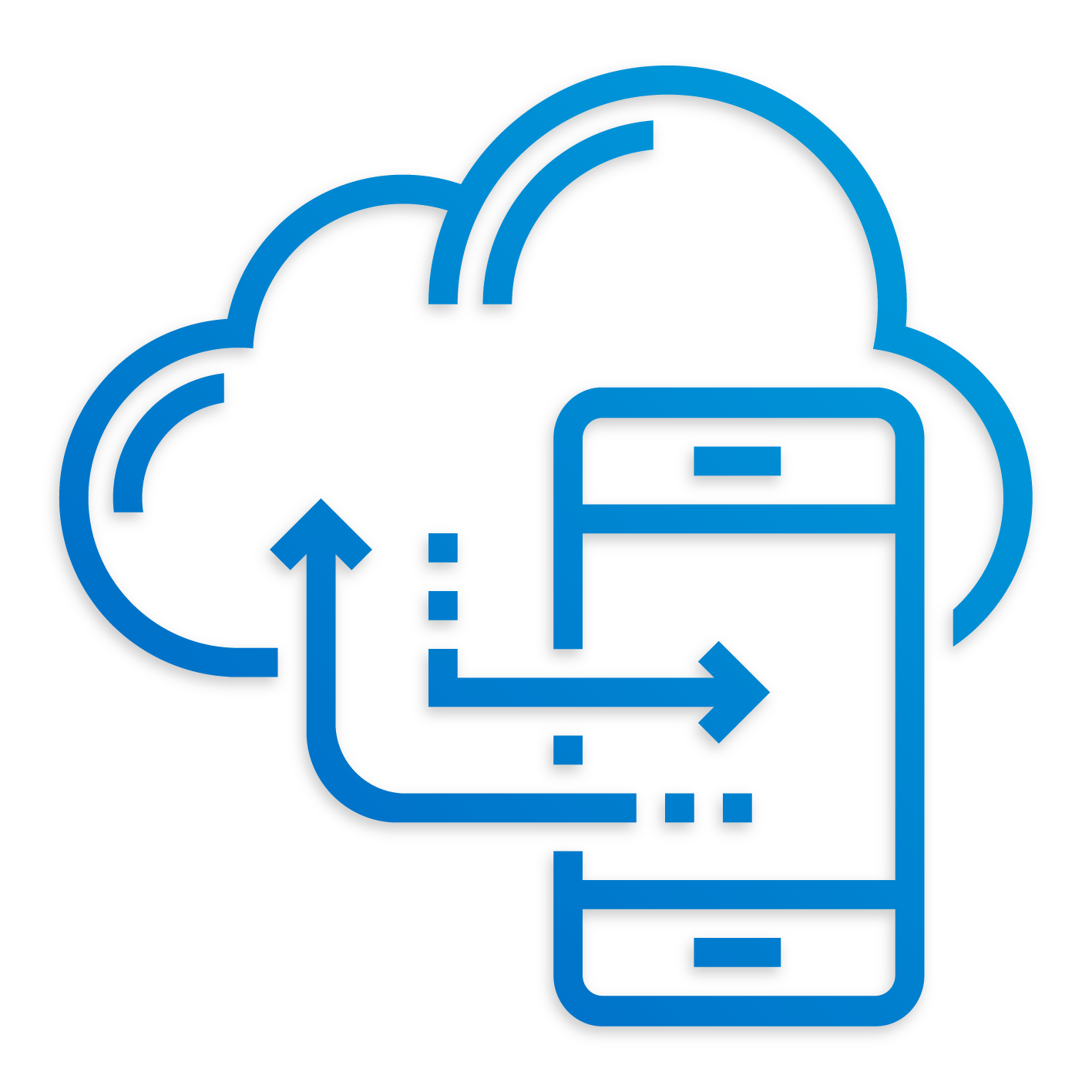 Data Loss Prevention
Protect data integrity by preventing end users from accidentally deleting or stealing sensitive information.
For more inquiries, please fill in the form.
---
Data Connect Technologies cares and values your personal data. For any concerns about data protection, contact our Data Protection Officer at
[email protected]