Running a company mostly just requires you to always ensure that your products or services are of the best qualities while ensuring your customers are happy and satisfied with your services at the same time.
However, to be able to achieve this, means you need to also be able to keep up with latest technologies to run your business while ensuring all your business data are kept safe. You need to also be able to freely collaborate with partners and clients all while making sure every single device connected to your network are protected.
Not that easy, right? Plus, these malwares and cyber threats lurking around adds up to the work!
With all these, you need someone who can handle all your IT & Security concerns while you focus on what you do best – your core business!
Data Connect Technologies Pte. Ltd., Singapore's leading information and communication technology (ICT) provider, has helped companies of all sizes through providing excellent services and full-fledged ICT solutions for over 16 years.
Here are just some of the reasons why Data Connect Technologies is the best ICT solutions partner so you could get your business up and running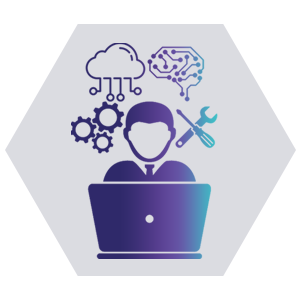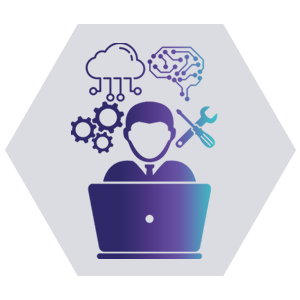 24x7x365 Security Operations Center Team that supports clients globally.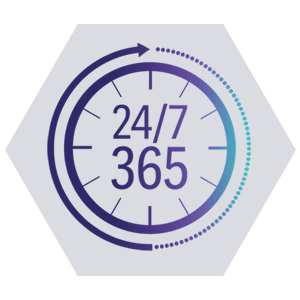 Vast network of IT Partnerships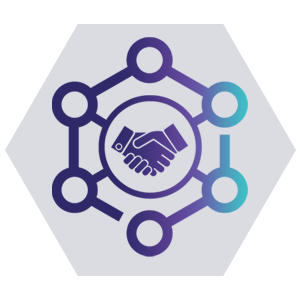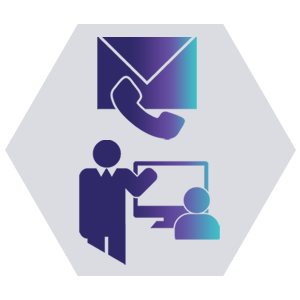 ---
Take off the burden of ICT & cybersecurity and shift your focus back to your business needs. Contact us now!