Technology is essential to a productive workflow of any successful modern-day workplace. However, implementing the wrong technology can directly affect the productivity of an office and compromise the general efficiency. Not to mention that it can also test the patience of every single employee in the office, enough to make them pick an actual fight with a piece of office equipment, and lose! (We've all been there).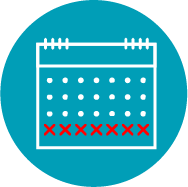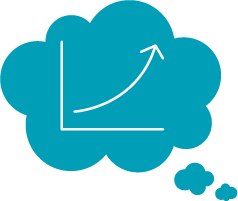 IMAGINE, HOW MUCH MORE WORK COULD GET DONE IF EVERY EMPLOYEE HAD AN EXTRA WEEK EACH YEAR?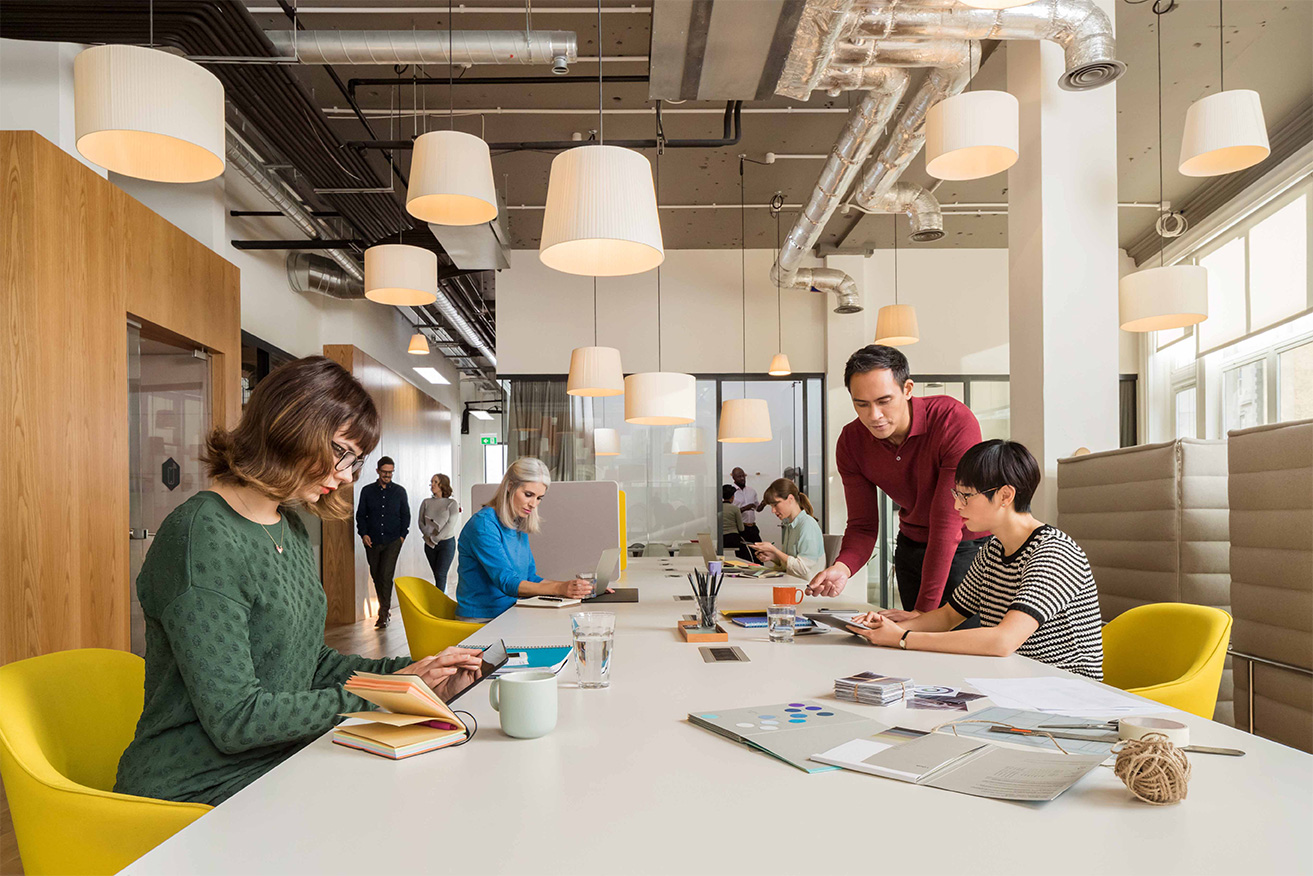 ---
BUT WHAT TECHNOLOGY IS CAUSING THIS LOSS IN PRODUCTIVITY?
Most of us would guess that the main causes would be those everyday annoying issues such as: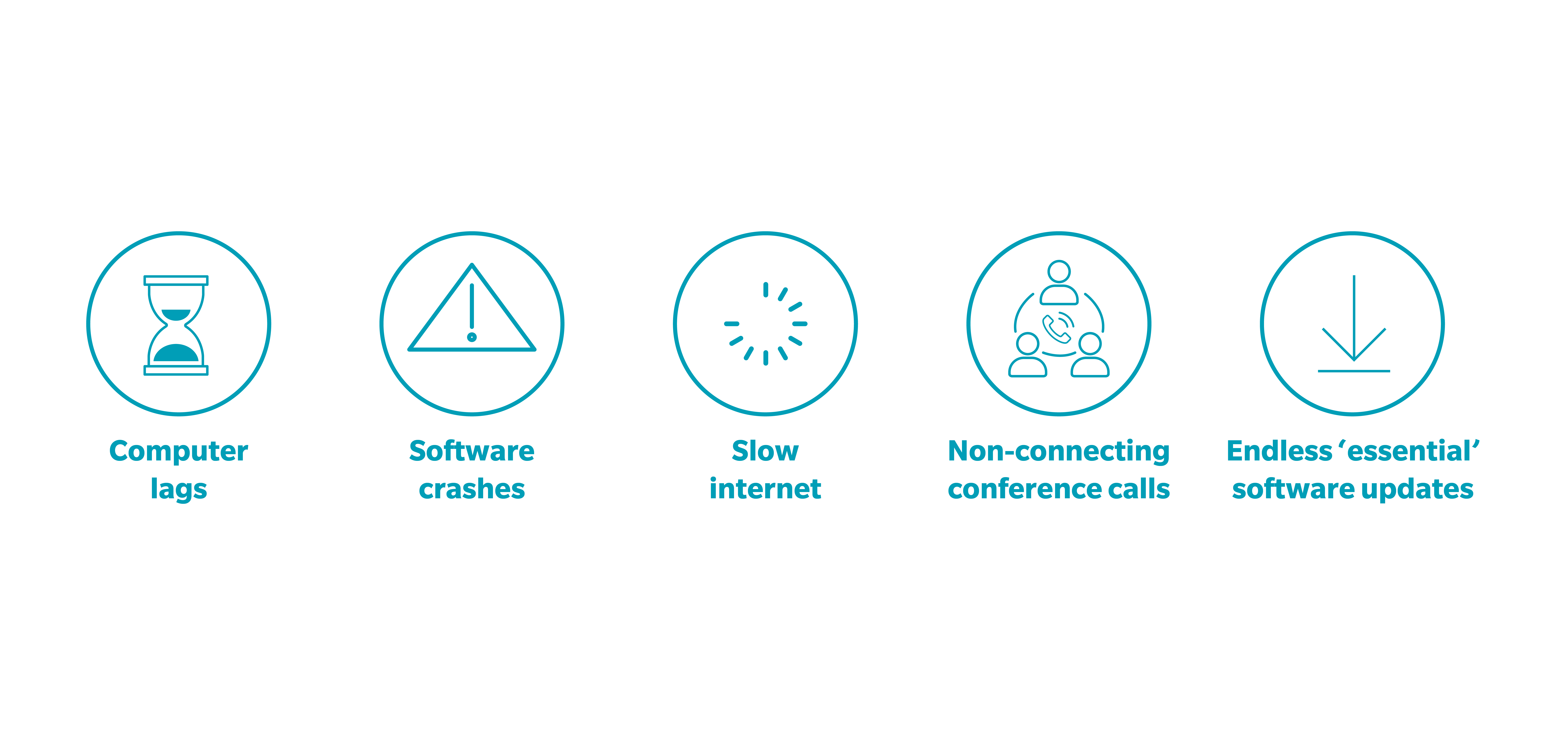 Although these issues are annoying and do contribute to a loss in productivity, there is also a piece of technology you may have overlooked. It is an essential piece of technology that we use every day and there is one in every office in the world. It is the humble office printer.

The all too familiar dreaded printer issues, such as 'cannot connect to printer' or 'paper jam' can all add up to a huge amount of inefficiency. Seriously, printer issues can be one of the major office technology problems that contribute to a severe drop in productivity.
---
#PRINTERPROBLEMS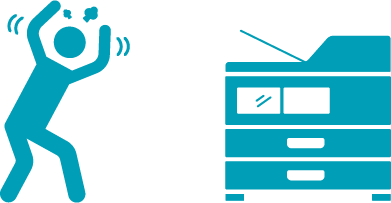 The office printer is supposed to make our working live easier, but more often than not the printer has an agenda of its own. As the good people of Twitter know all too well…
When machines take matters into their own hands. Viva la Printer Revolution!

Yes, your printer can even choose to give you the silent treatment…

Or not…

And why printer? Why? Just tell us why?

The pain is so real, it makes you want to do crazy things.

When the printer has mind of its own, working life doesn't always go according to plan and we end up facing paper jams, endless waiting for the printer to… well, print… and then, when it actually does print, with smudges, it does it double sided, arghhhh!!!! Sigh! Or even worse, when we press 'print and… nothing happens at all. Side effects that arise from these issues include increased palpitations, induced stress, extended tea breaks, excessive caffeine intake, punched office walls, needless screwed up paper and of course, a huge loss in productivity.
---
BUT WILL THIS NIGHTMARE EVER END?!?!?!
In all seriousness, rectifying printer issues can cost businesses so much time and money. Successful companies are willing to invest in their business to make it as productive as possible. Paying employees good salaries, training and development programmes, creating a cohesive work environment and implementing the latest software are just some examples of typical things that most companies will invest in to make their business run as efficiently as possible.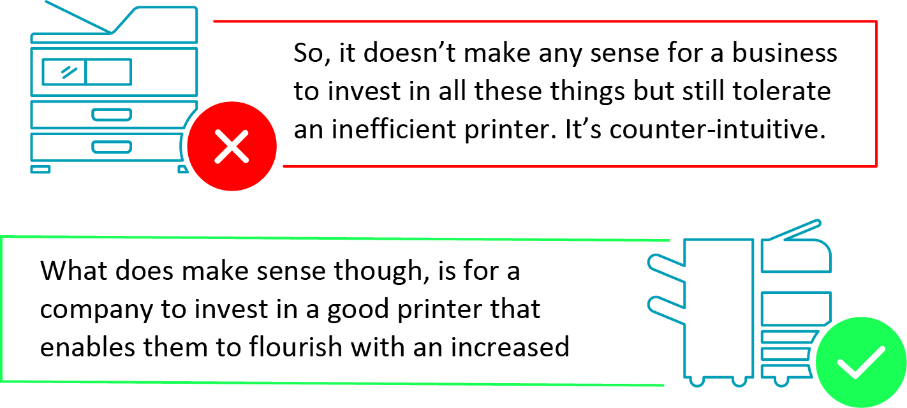 ---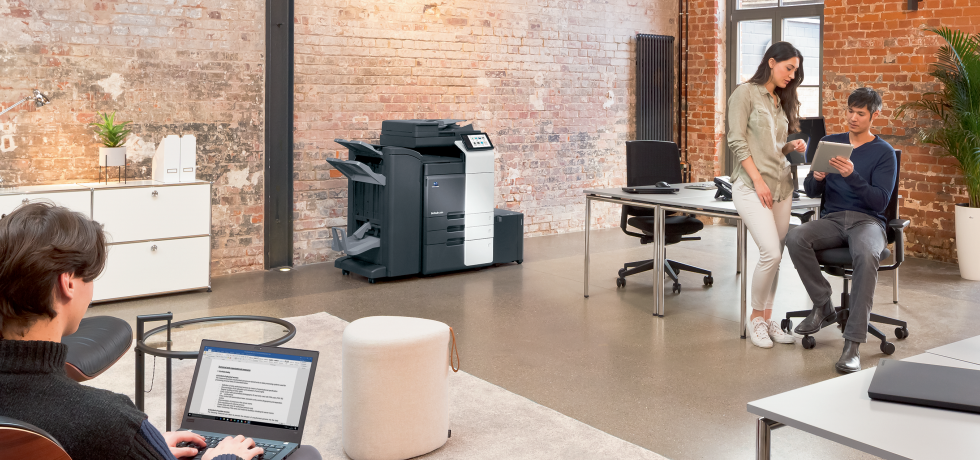 WHICH PRINTER IS RIGHT THOUGH?
Introducing the new bizhub i-Series from Konica Minolta.
The next generation bizhub i-Series connect people, places and devices in a safe, interactive manner. Designed for the workplace of the future, this multifunction printer provides a smoother user experience, enables streamlined workflows and multitasking capabilities, ensuring you get maximum productivity for all employees all day, every day.

Data Connect Technologies Pte Ltd is Singapore's leading Information and Communication Technology provider. Discover how Data Connect Technologies can assist you in modernizing your workplace. Speak with our expert today.
---
Data Connect Technologies Pte Ltd is a dynamic ICT and Services Provider with over 18 years of experience in providing excellent IT support to companies all over Singapore.
Data Connect Technologies Pte Ltd is a Gold Partner of Microsoft and has recently been recognized as one of Singapore's Fastest Growing Companies 2021.