It's no secret that the world of work is evolving, especially in the new millennium. As businesses get put on the global map more often now, the growing interactions between big data and digital transformation become inextricably linked, making it difficult for one to happen without the other.
There are many moving parts to reinventing the flywheel of business operativity with digitalisation, and integrating IoT-enabled smart devices is one way for Multifunction Printers (MFPs) to take centre stage in transforming office printing landscapes.
Built for simplicity and security, the bizhub i-Series comes with powerful in-built processing capabilities, delivering high performance, efficiency and productivity.
---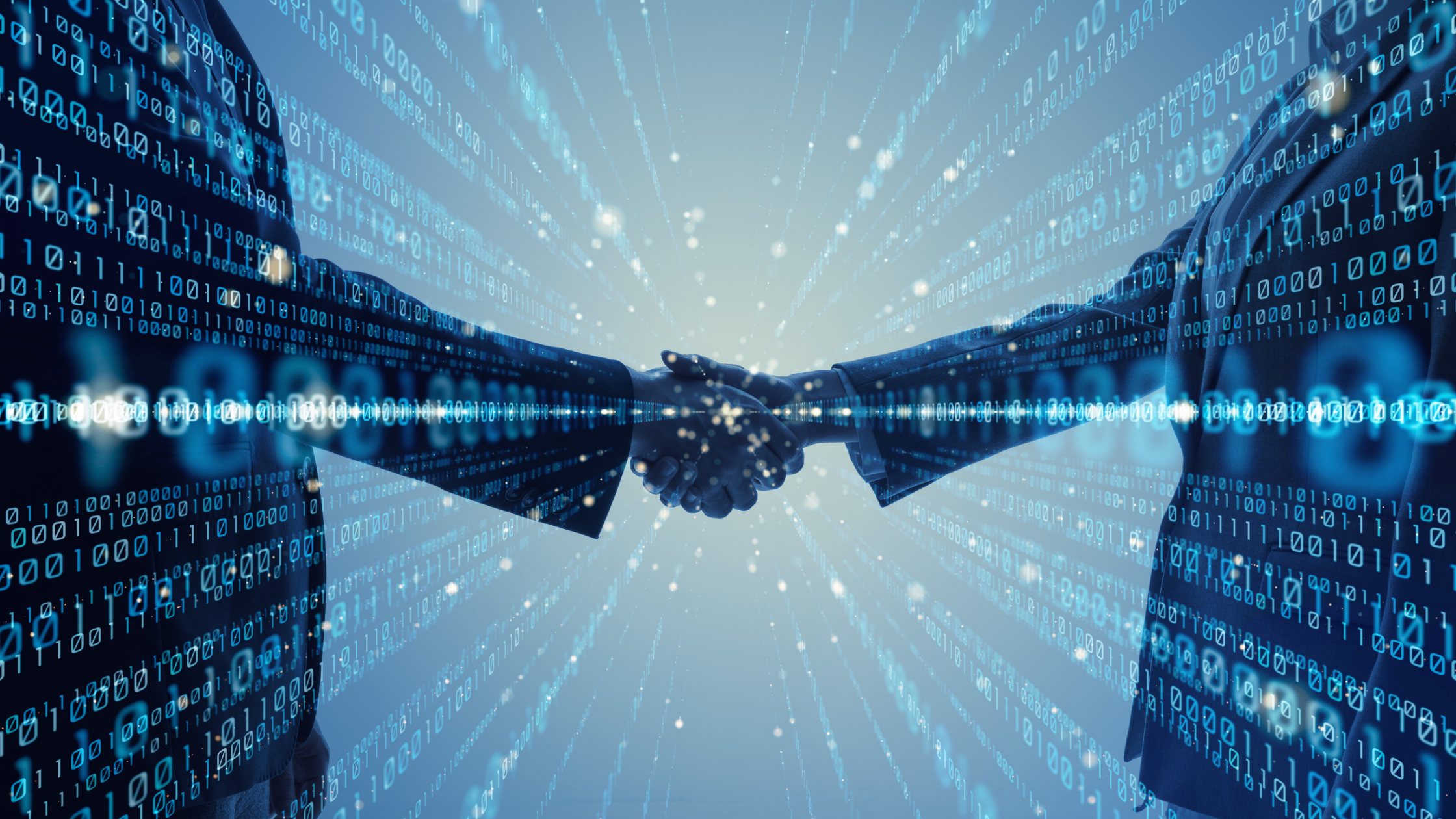 Digitising Your Business
From operational upgrades to comprehensive IoT security tools, the multifunction printers in the bizhub i-Series equip businesses to perform everyday tasks easily. By combining printing with process efficiency, these multifunction printers make possible the customising, digitalising and streamlining of workflows, augmenting connectivity in workplaces of tomorrow.
1. Simplified User Interface
A highly efficient workflow is the result of an intuitive, user-friendly interface. And, Konica Minolta's bizhub i-Series multifunction printers do just that.
Having won the Red Dot Award in the Product Design 2020 category and Good Design Award 2019 from the Japan Institute of Design Promotion, the bizhub C250i/C300i/C360i series along with the bizhub C4050i series were lauded for outstanding design. The tablet-like colour panel, complete with multi-touch support and a redesigned user interface, makes operating these multifunction printers as easy as using smartphones. With remote printing technologies and streamlined user interface, users can focus on their core business.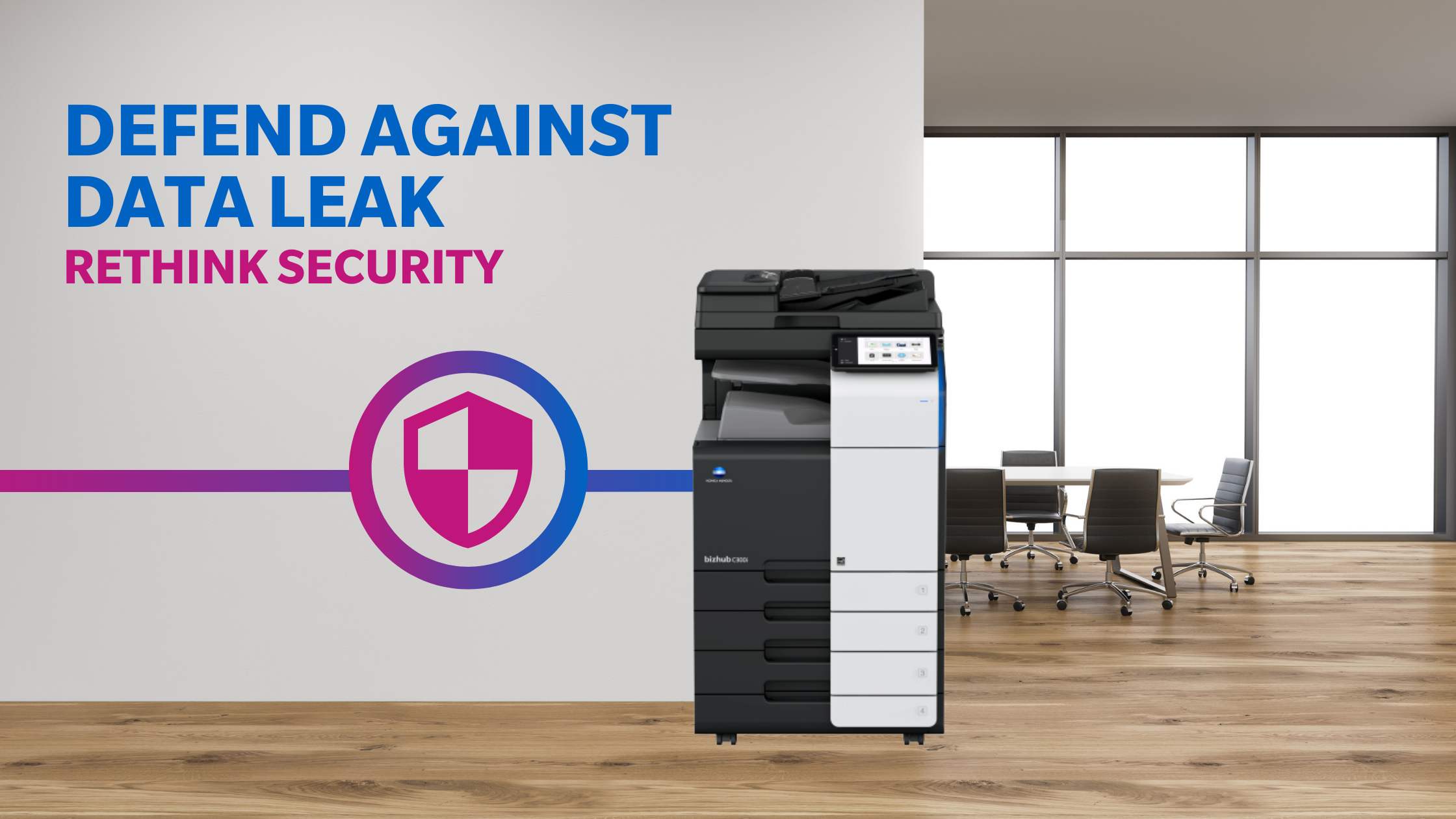 2. Higher Security
As data becomes highly indispensable to the smooth functioning of businesses today, it makes sense that document security is a priority in office printing services.
By partnering with Bitdefender – a leader in IoT security solutions – the bizhub i-Series range of multifunction printers come with an antivirus solution built in. Take the bizhub C4050i series for instance. Well-furnished with secure network integration, data encryption and advanced user authentication, businesses can revel in a secure ecosystem of where data is protected and easily accessible.
3. Improved Productivity
Above all else, nothing markets the multifunction printer as successfully as its strides in performance and productivity. In today's business environment, having the choice to switch seamlessly between print and digital is arguably a competitive advantage. Digitalisation does the exact opposite of rendering print facilities obsolete. Worldwide Remote Service Platform permits bizhub i-Series intelligently collects data for self-diagnostics, performs remote maintenance an determine the optimum time to replace parts and consumables to minimise downtime.
The bizhub C4050i series offers a high resolution colour print at up to 40 ppm, increased paper capacity of 1,600 sheets and dual scanning option at up to 90 ipm. Quick-response and high-performance sets the bizhub i-Series multifunction printers as industry standards.
Reshaping Printing with High Level Performance
Recognizing the importance of innovative technology in business operations, Data Connect Technologies and Konica Minolta offers the bizhub i-Series, which is designed to help businesses all over the world boost productivity, increase security, and improve accessibility. Find out which multifunction printer is best for your business needs.
---
Data Connect Technologies Pte Ltd is a dynamic ICT and Services Provider with over 18 years of experience in providing excellent IT support to companies all over Singapore.
Data Connect Technologies Pte Ltd is a Gold Partner of Microsoft and has recently been recognized as one of Singapore's Fastest Growing Companies 2021.