Achieve a full-suite of security with Microsoft Security Management
The ever-increasing complexity of attack methods today leads businesses to deploy more security solutions to protect their networks. Some large organizations even have as many as 40 (or more) different security vendors inside their networks.
However, ironically, instead of doing its part to defend your business from any disruptions, it actually adds up to your problem and make your network less secure. This is because every different product has different management systems, often with limited connectivity to integrate with other vendors thus slowing down response and remediation times.
Eventually resulting to the most dangerous of these challenges: ineffective responses to threats that grow both in number and sophistication targeting your organization and your customers.
In order for your business to thrive securely, you need to protect what matters most to you in the simplest way possible.
With Microsoft Security Management, you get to minimize the need for multiple security solutions yet have an optimized and enhanced security by protecting the 4 core components for securing your business: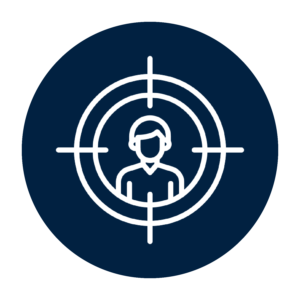 Identity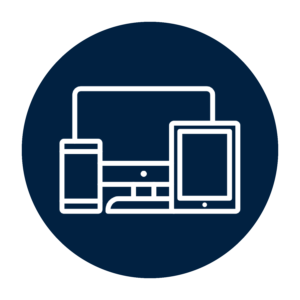 Devices or Endpoints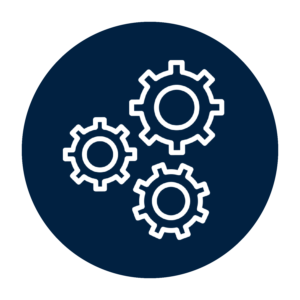 Apps and Data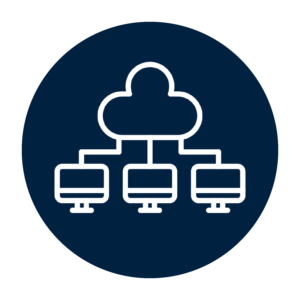 Infrastructure
How Microsoft Security Management Helps
Microsoft Security Management helps protect all these 4 components by helping you with: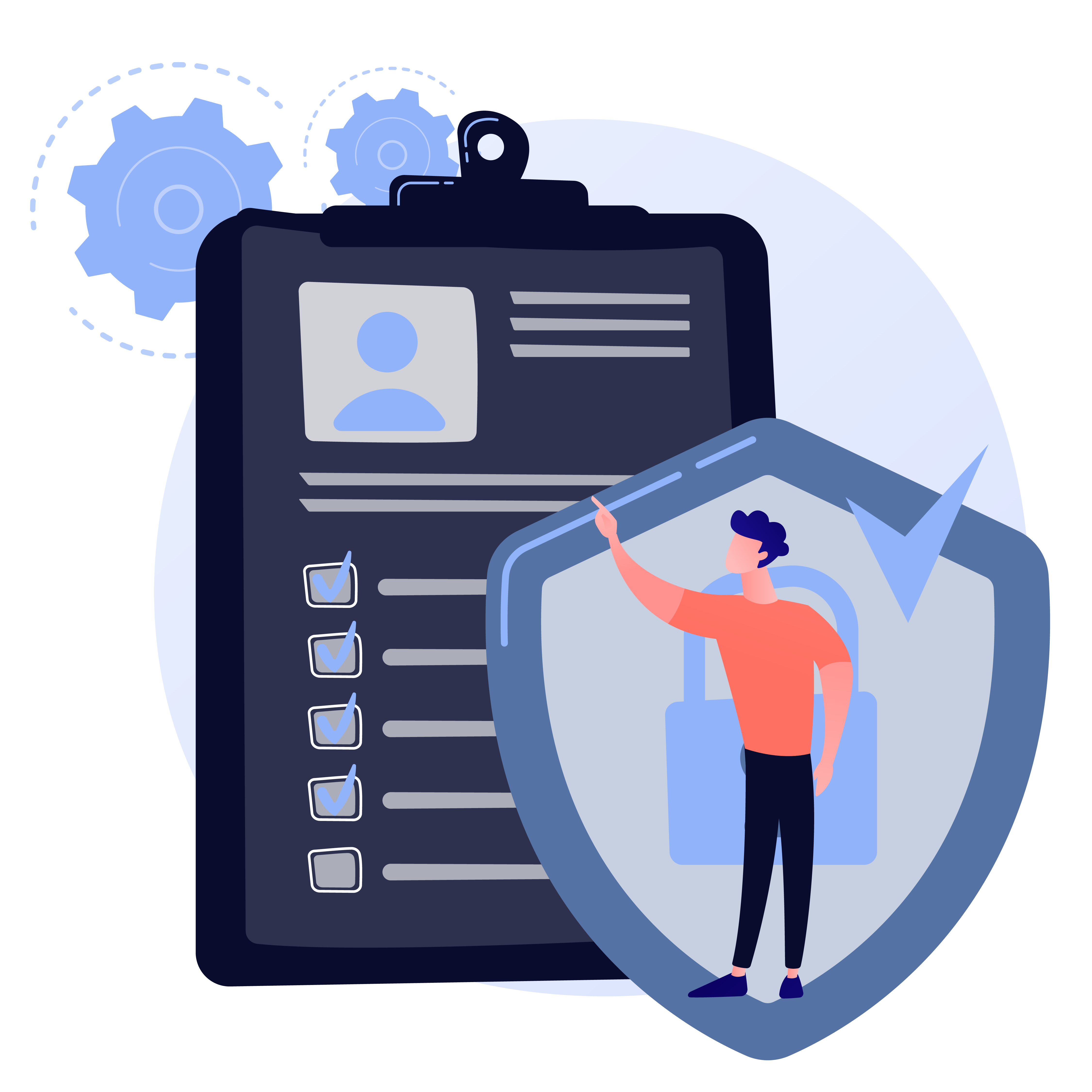 Identity & Access Management
Protect users' identities and control access to valuable resources in your environment based on user risk level with Azure Active Directory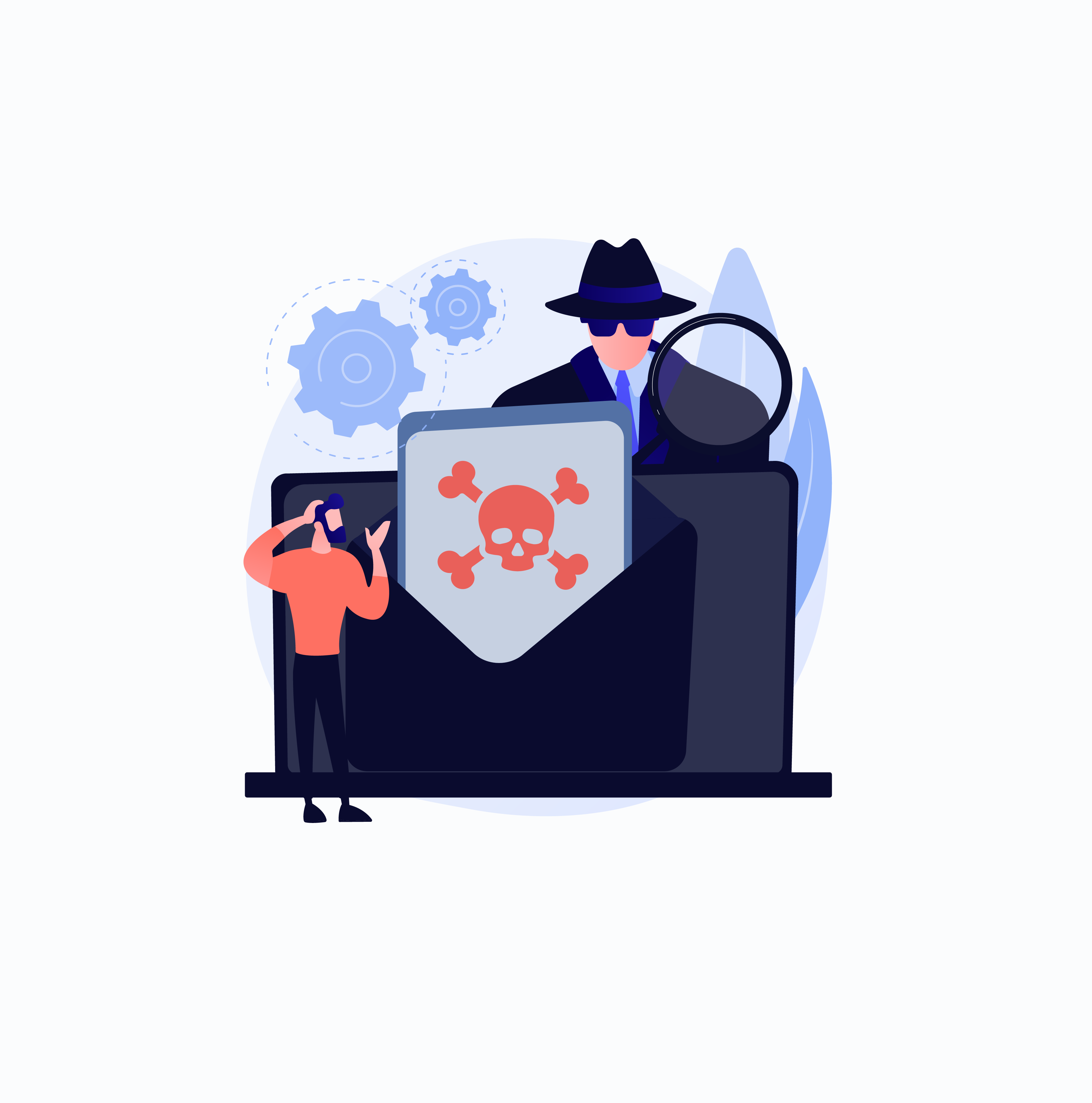 Threat Protection
Enable threat management for your devices to protect against advance threats and recover quickly when attacked with Windows Defender Security Center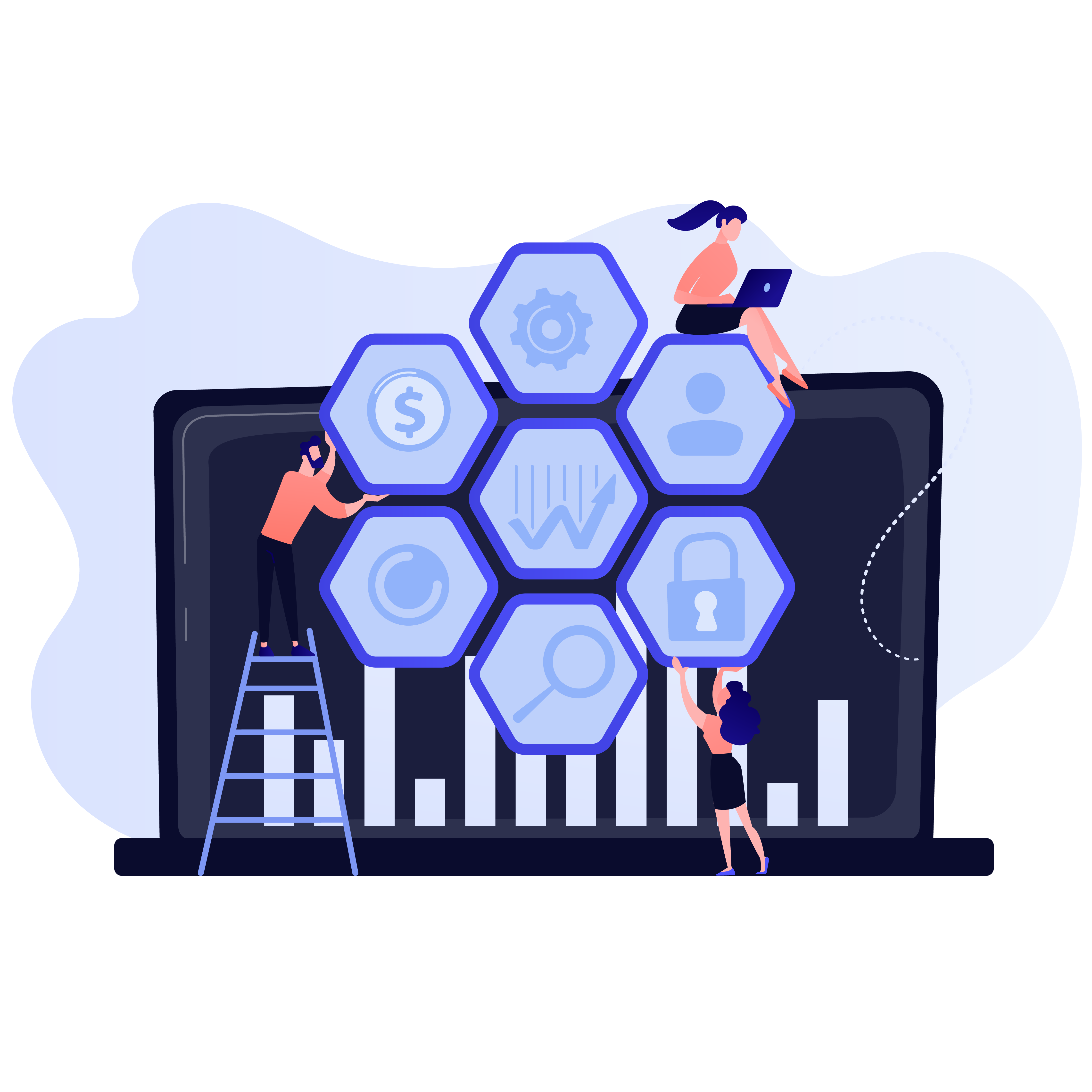 Information Protection
Manage and control apps and data with Office 365 Security and Compliance Center as well as Microsoft Cloud App Security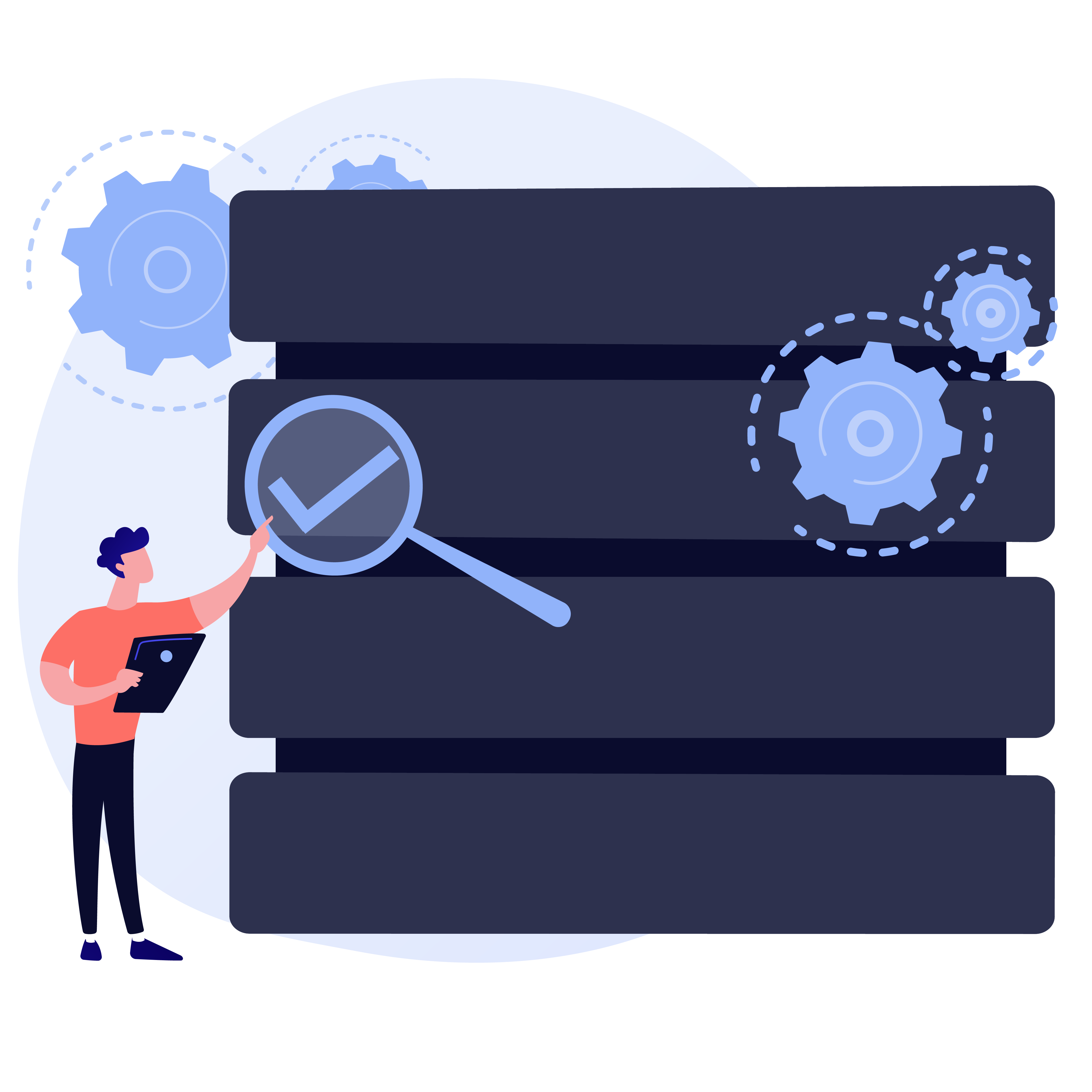 Security Management
Gain visibility and control over security tools by consolidating security management for your infrastructure in cloud and on-premises with Azure Security Center
Across the 4 core components in securing your business, Microsoft Security Management provides an effective management solution by providing you: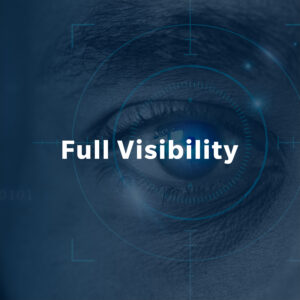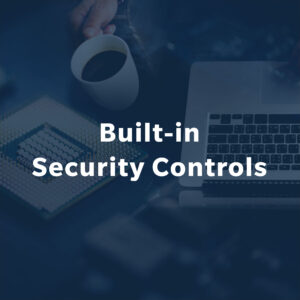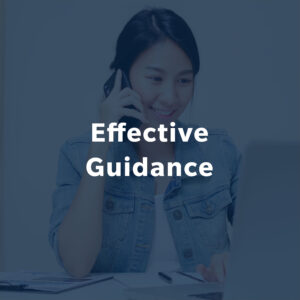 Security solutions for your entire organization
Achieve a full-suite of security for your business with
Microsoft Security Management
Starts at
$22
(per user per month)
Comprehensive productivity and security solution Per-user license.
Features include:
Microsoft 365 Business Standard + Microsoft Defender for Business
Microsoft Defender for Office 365 Plan 1
Microsoft Exchange Online Archiving
Microsoft Autopilot
Microsoft Intune
Azure Information Protection Premium Plan 1
Azure Active Directory Premium Plan 1
Azure Virtual Desktop License
Shared Computer Activation
Windows 10 | 11 Business
The Gold Standard
Data Connect Technologies is a Microsoft Gold Partner that helps enable companies with Microsoft's advanced security features along with our IT Services expertise.
Sign Up Now
Achieve the full-suite of security for your business with Microsoft Security Management. Sign up now!
Please leave your contact information for our consultants to get in touch.
You can also drop us an email at [email protected]. Connect with us via our toll-free number: +65 800 101 4209.
---

Data Connect Technologies cares and values your personal data. For any concerns about data protection, contact our Data Protection Officer at
[email protected]