We are pleased to announce that Data Connect Technologies has been named by The Strait Times and Statista as one of the Fastest Growing SMEs in Singapore 2022 for the third time.
Data Connect would like to take this opportunity to thank our clients and partners for their continuous support and trust. With this acknowledgment, we are committed to provide you with the highest quality services and ICT solutions.
As a leading information and communication technology provider in Singapore, Data Connect Technologies is ready to assist you on your ICT journey. We can provide a top security solution while you focus on your core business.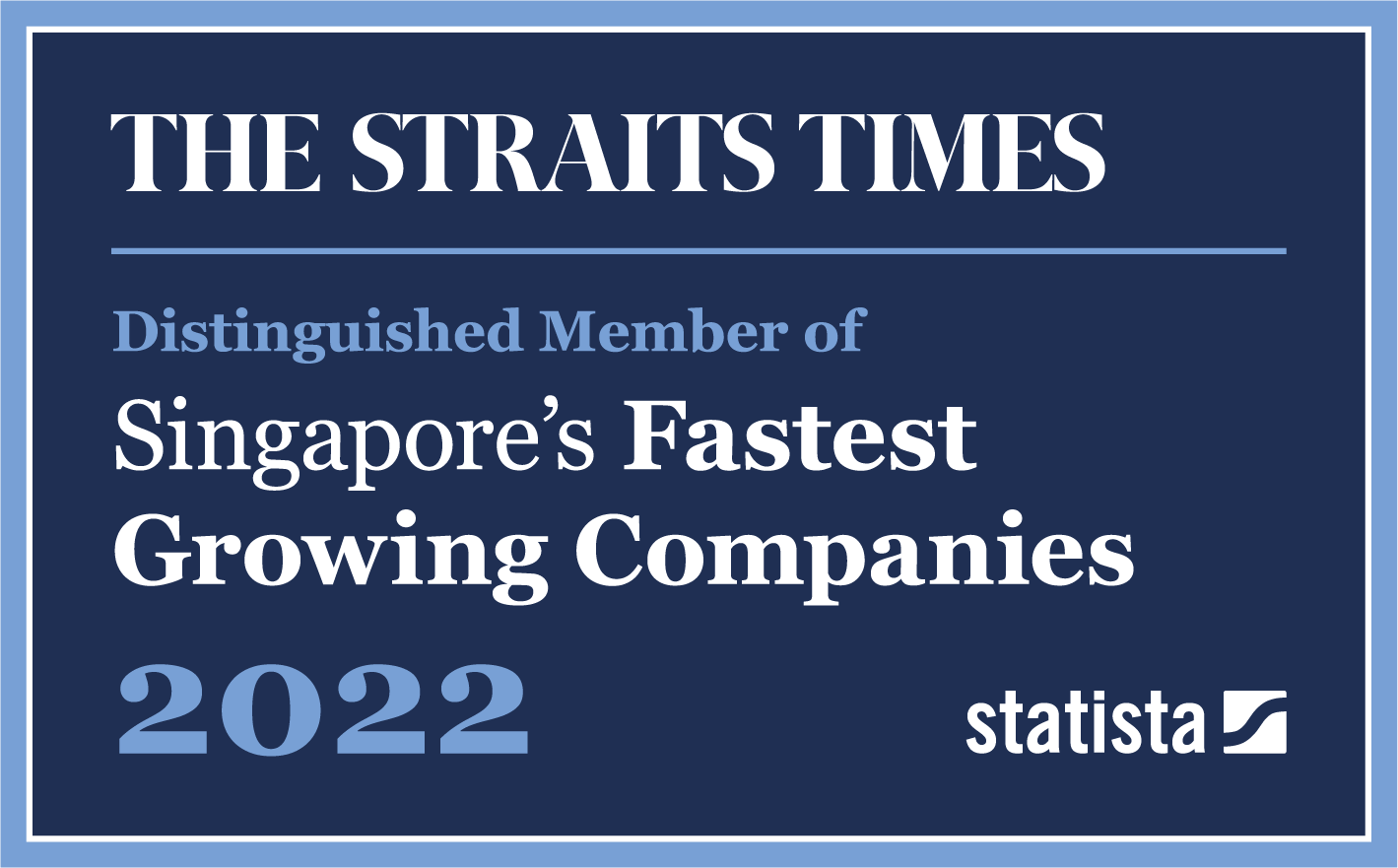 Data Connect Technologies Pte Ltd is a dynamic ICT and Services Provider with over 18 years of experience in providing excellent IT support to companies all over Singapore.