Cyber Security alone might not be enough… You need to be Cyber Resilient!
We studied about the primary benefits companies get when they engage into digital transformation which truly is advantageous for companies' growth and productivity.
However, as digital transformation means more time spent online and being more connected than before, we might just be more vulnerable to cyber-attacks.
The world is changing rapidly and cyber criminals are adapting to it quicker than security solutions are being developed. Targeted attacks by skilled and persistent cyber criminals are now a perturbing business reality.
Cyber-attacks, being as inevitable and unpredictable as it is, is not a question of ifs anymore, but of when, how frequent and how significant the impact is.
Traditional security measures such as firewalls and antivirus software are essential for preventing intruders and attackers off your network. However, let's admit it, cyber-criminals seem to be so persistent in discovering new ways of exploiting vulnerabilities, making it nearly impossible to prevent attacks if not paired with other security measures.
While traditional security measures are still essential as your first level of defense, the best thing to do aside from focusing all your efforts on keeping criminals out of your network is to assume that YOU will still be breached. It's better to assume they will eventually break through your defenses and start working on a cyber resilience strategy to reduce the impact.
So, what is cyber resilience?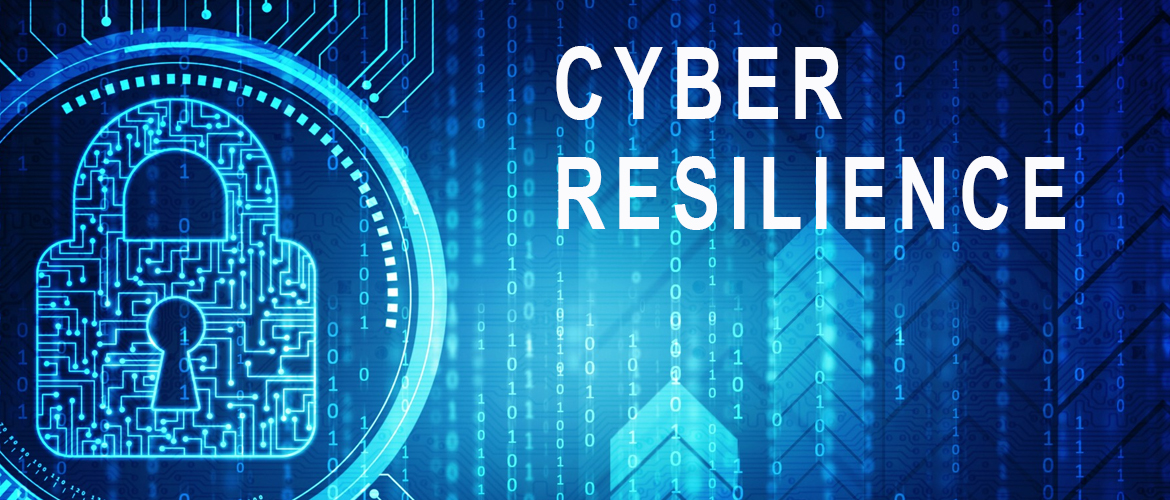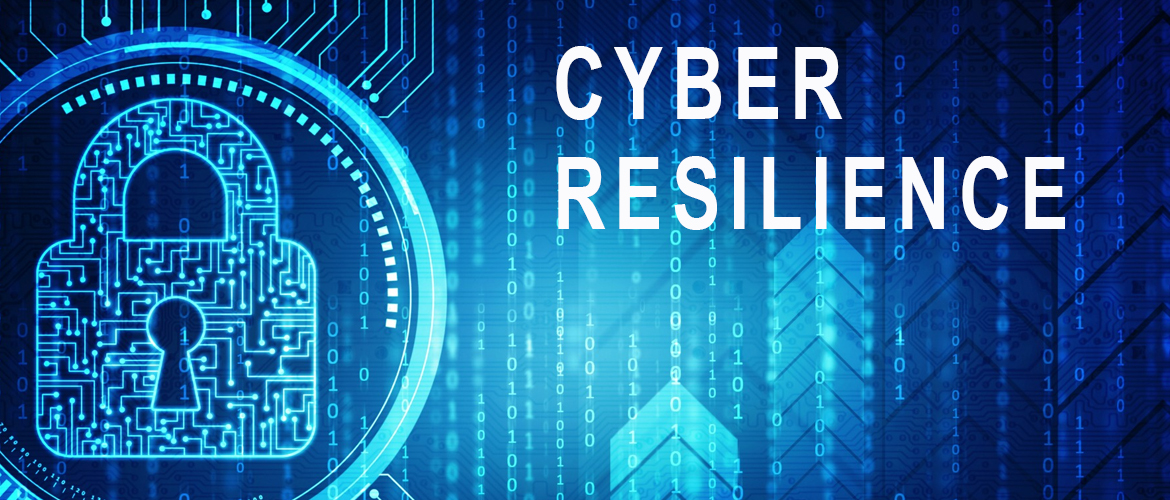 While cyber security comprises technologies, processes and controls that are designed to protect individuals and organizations from cybercrimes, cyber resilience is a broader approach that encompasses cyber security and business continuity management which aims to defend against potential cyber-attacks and also ensure your organization's survival in event of an attack.
How do we become cyber resilient?
In order to be cyber resilient, you'll need to take these approaches:

1. Protect
First phase to achieve cyber-resiliency is to apply first level of protective measures.
Set up a reliable network appliance.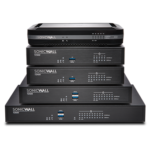 A reliable network begins with a vigorous setup for networks' performance and reliability.Effective network security targets a variety of threats and stops them from entering or spreading on your network.
One of the basic things you need is a Next-generation firewall to help you block modern threats such as zero-day malwares and application-layer attacks.
But before you decide to purchase a firewall for your protection, you need to see and check what best suits your organization, DCT offers free Proof of Concept to understand your requirements!
Educate employees.
No matter how you protect your valuable assets, it will still be useless if your personnel do not know or understand how to maintain confidentiality of information, or how to secure it appropriately.
What you need is a Cyber Security Awareness Training for your employees to educate them about computer security.
Employees should receive information about who to contact if they discover a security threat instead of handling it on their own and be taught that data is a valuable corporate asset. Help them to recognize the threats and vulnerabilities to their company's information assets and respond to them appropriately including detailing the countermeasures that can be adopted.

 2. Identify and Detect
Achieving cyber resiliency includes identifying and detecting vulnerabilities on your network. But how?
Conduct a penetration test
What you need is a penetration test or pen testing, a simulated cyberattack in an attempt to evaluate the security of an IT infrastructure by safely trying to exploit vulnerabilities—a weak spot in your network that might be exploited by a security threat. Some of the risks associated with that vulnerability include loss of data, hours or days of site downtime.
Pen-Test is also useful for assessments in validating the efficacy of defensive mechanisms as well as end-user adherence to security policies. It examines the security of external hosts and networked systems including the computer network systems of servers and firewall protection software.

3. Respond and Recover
How would you know if your network or a part of it has already been compromised or just waiting for a trigger to spread? Or when someone internal is communicating with a potentially malicious host?
Set up a Log and Events Manager
While traditional malware detection, IDS and IPS, and other tools might not be enough alone, each one of them can play an important part in helping detect potential abuse or piecing together fingerprints during an investigation. Infected endpoints are a gateway to the interior of the network and not all of us are victims of zero-days but rather some kind of combination of existing malware and other techniques that gives us a good chance of detecting it somewhere along the way. Get track of your network status and prevent threats altogether with Solarwinds Log and Event Manager.
Implement a Business Continuity Plan.
When a business is disrupted, it can cost money and reduced profits. Networks, servers, computers and wireless devices, both office productivity and enterprise software is critical. Therefore, recovery strategies for information technology should be restored immediately in time to meet the needs of the business. So that the business can continue while computer systems are being restored.
 Backup and Disaster Recovery
The possibility of system failure will be a top priority for many businesses. Disaster recovery is not possible without backup in the first place. When such a failure happens, it is not just data that needs restoring, but the full working environment.
Backups are typically performed on a daily basis to ensure necessary data retention. Disaster recovery requires a separate production environment where the data can live. Backups are useful for immediate access in the event of the need to restore a document. The overall benefits and importance of a disaster recovery plan are to mitigate risk and downtime, maintain compliance and avoid outages.
Partnering with Veeam, DCT provides Backup and Disaster Recovery Services catered for your needs.
The whole point of cyber resilience is to survive an incident and be able to return to business as usual following a cyber-attack.
In short, cyber resilience is about taking a step back and reevaluating technology in the context of the work that makes it function. How do you build and maintain a digital environment that can not only provide the necessary functionality, but do so reliably and with minimal risk? This is the question cyber resilience seeks to answer.
So what now? Stand up against cyber threats and be cyber resilient!
Follow us on Linkedin
Subscribe to our monthly newsletter