In the past decades, the continuous progress of Information and communication technology brought us a revolution that changed not only our lives but also the way how people do business.
Through the use of information technology, businesses have the potential to function more effectively. They can now be more efficient in introducing their products and services via the internet with all information needed in just a click away. They now have the ability to communicate globally almost without restrictions via E-mails and file sharing services that allow documents to be transported instantly.
Mobility from Laptops, tablets, and smartphones have also allowed almost everybody to work anywhere around the globe. Also, businesses can now minimize their file storage consumption by storing it in hard drives, USB flash drives or cloud storage services such as Dropbox, Google Drive, and OneDrive.
However, all of these good things come with a big risk: Security.
Despite the significant advantages of technology to businesses, if not properly protected, this will also provide gateways to cybercriminals to do illegal activities including hacking, hijacking, and even stealing company or client data, by infecting the network which leaves the company dealing with casualties.
Thus, it is extremely important to start setting your protective gears up.
But, how do we start? Well, the best thing you can do is to start assessing where the attack inlets are so you would know how and where to guard up your network
With that, we're here to list down the possible gateways that the cybercriminals might use in attacking your company, and how you can combat it:
WEB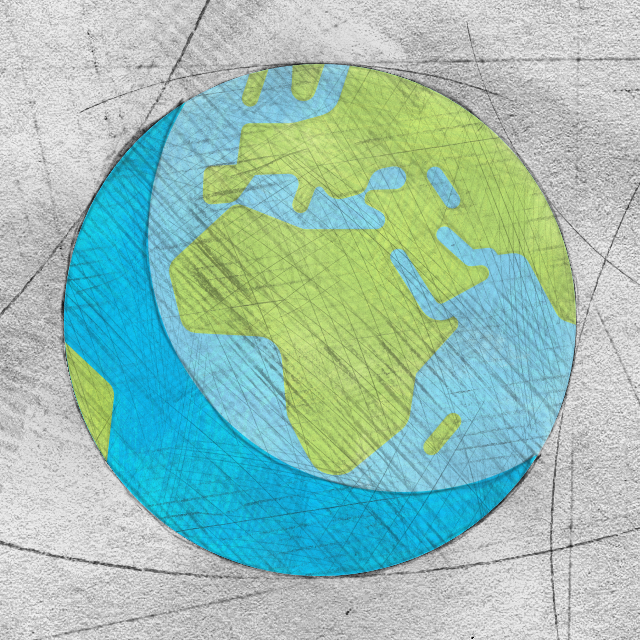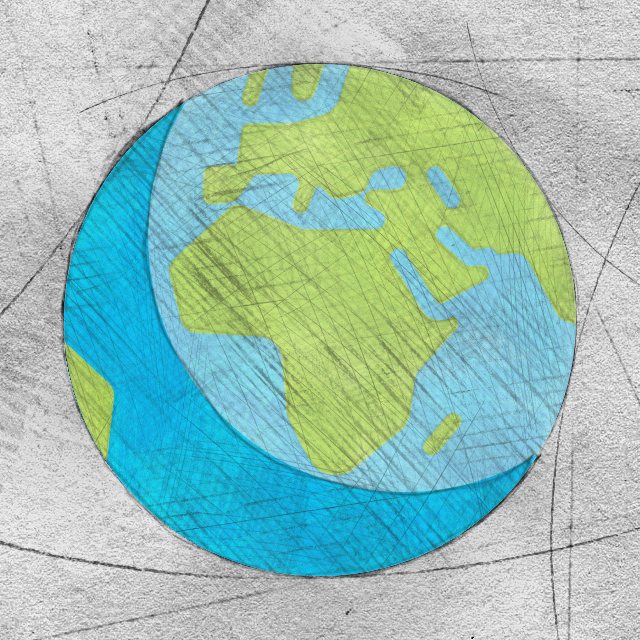 The web is undeniably where most, if not all, of our employees, turn to in almost all situations – downloading, messaging clients, uploading files, etc. However, the web could also be the worst as it is full of unsecured links, hidden scripts, phishing sites, malware, and infected files which are all just waiting for triggers to eventually get into your network!
However, despite all the threats on the web, we still can't restrict our people to use it because it might just render our business immobile as most of our transactions include or happen on the web.
So what should we do? Invest in a web security service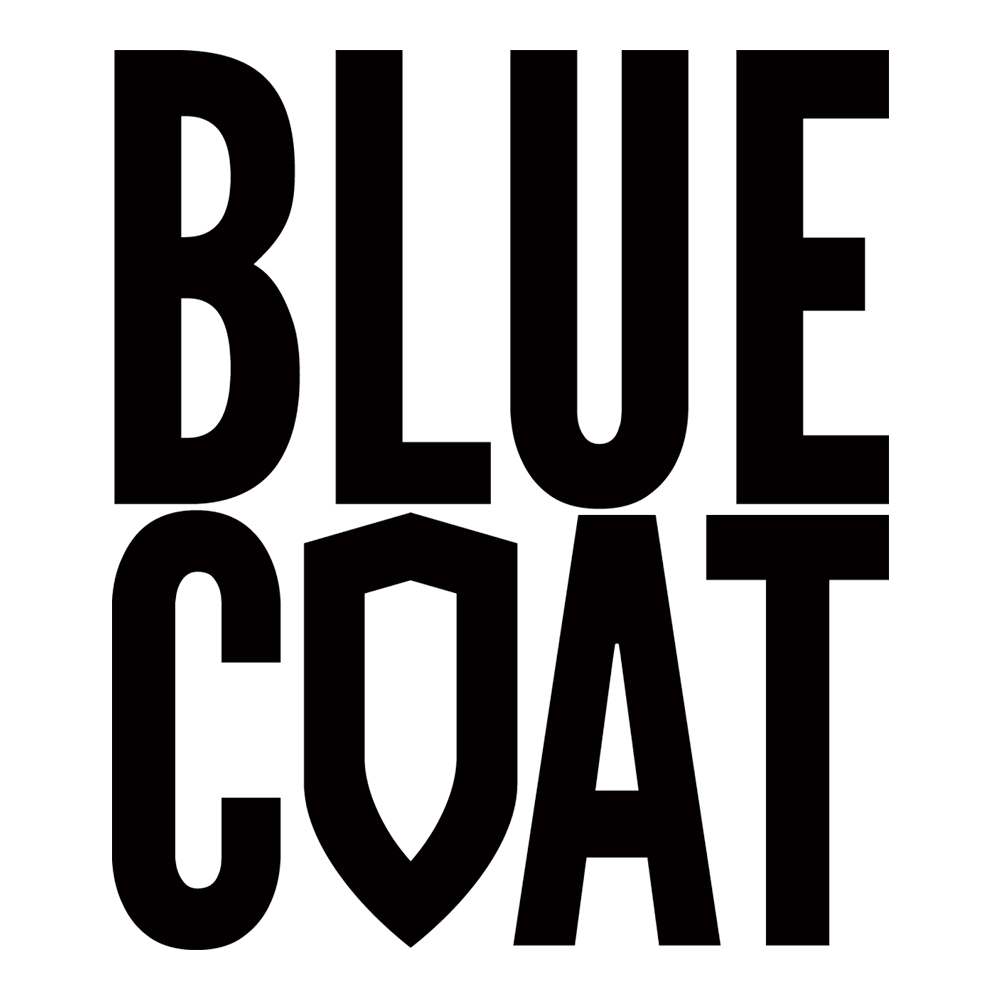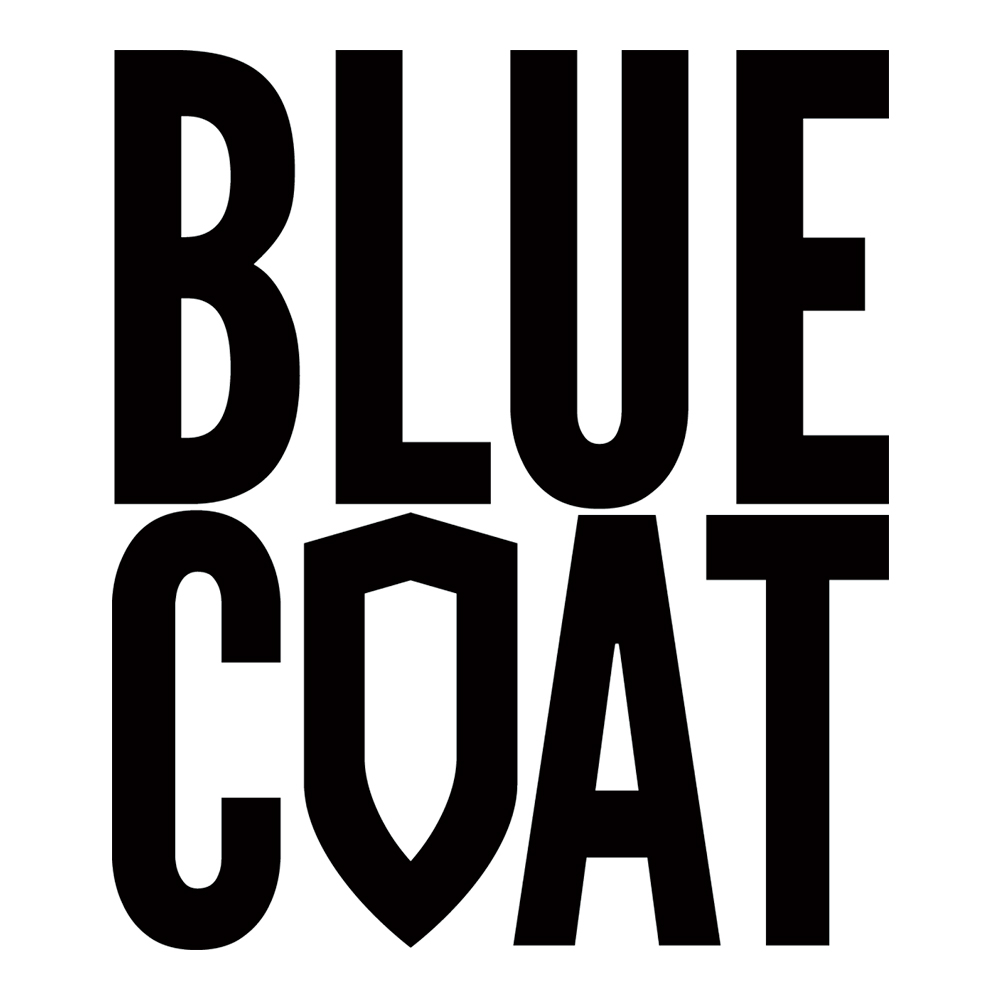 which sits between your employees, wherever they are located, and the Internet. A web security service that protects your enterprise from cyber threats, controls and protects corporate use of the cloud and the web, prevents data leaks and ensures compliance with all of your company's information and web/cloud access policies.
With Blue Coat Web Security Service, organizations of all sizes stay proactively protected without the need to update every single appliance, servers or users' desktop. It ensures real-time protection against known and unknown web-borne threats. With its extensive web application controls and detailed reporting features, it also enables administrators to create and enforce granular policies. Thus, ensuring that you can utilize the web to its full potential without worrying about security.
EMAIL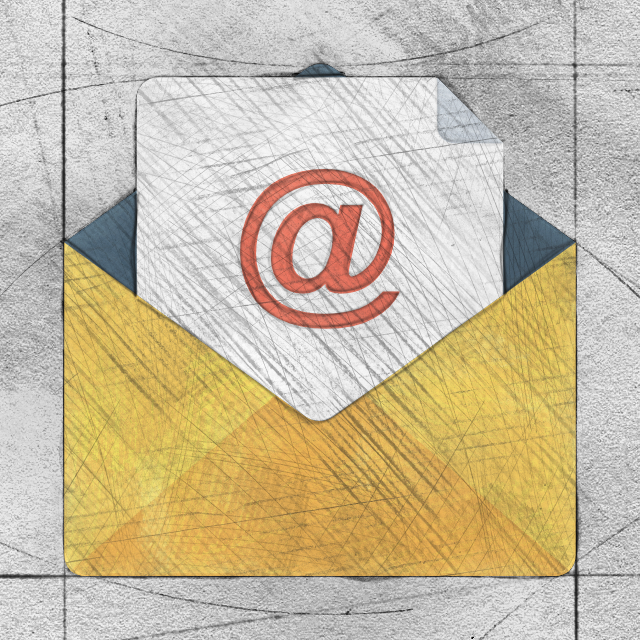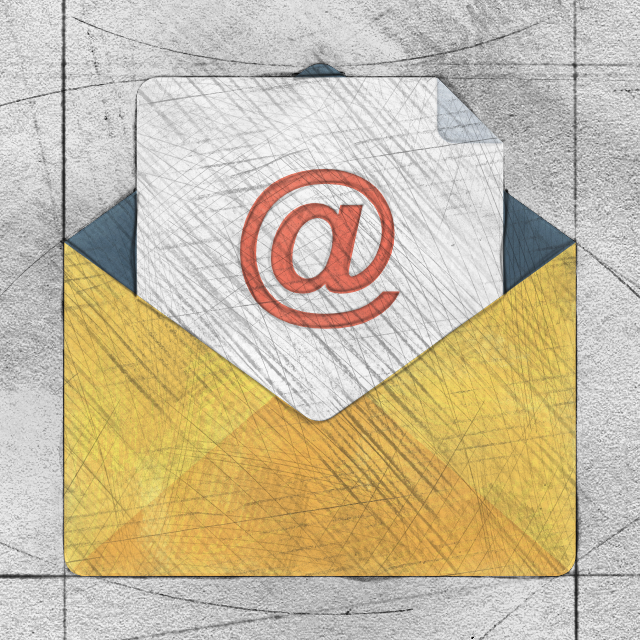 Email has been one of the most common ways of communication with our clients, partners or colleagues since before. And many of us believe that our emails are private conversations between the sender and recipient(s). Unfortunately, that is not the truth. In fact, there are more people with access to your emails than you can imagine.
From the time the email leaves the sender's computer until it arrives at the recipient's computer, the email would have traveled through multiple "carriers" such as office networks, email servers, and internet service. And if each of these "carriers" employed a team of administrators to manage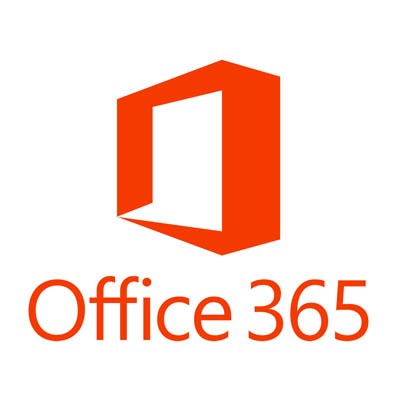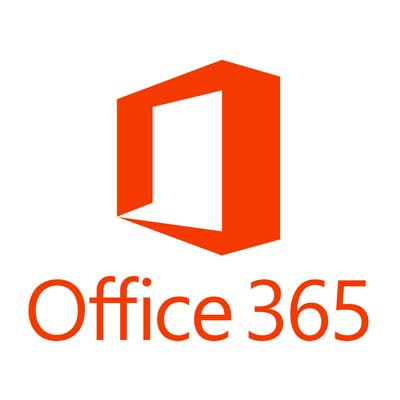 that service, there can easily be hundreds of people who have easy access to the email message.
How do you prevent these from happening? Encryption.
Encrypting your emails properly could prevent other carriers from accessing your message, and Office 365 Message Encryption (OME) can help you with that. O365 OME can help you send encrypted emails to people inside or outside your organization, regardless of the destination email address. You can set up transport rules that define the conditions for encryption as well. Moreover, recipients can send encrypted replies so you won't receive infected E-mails either.
FILE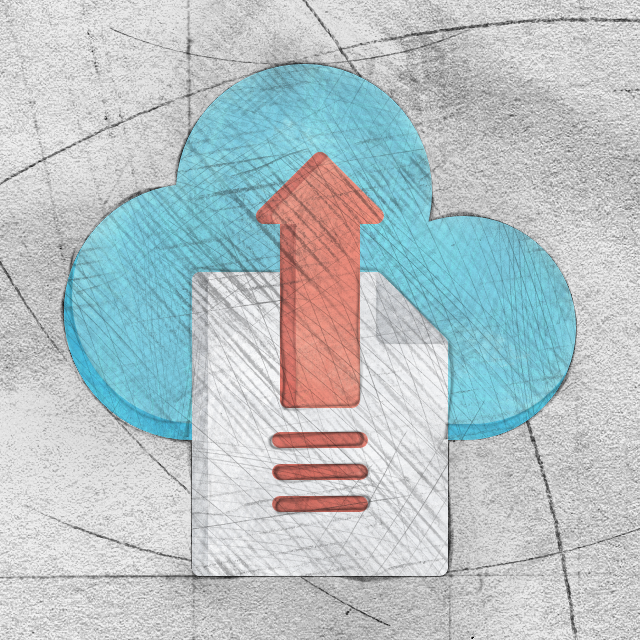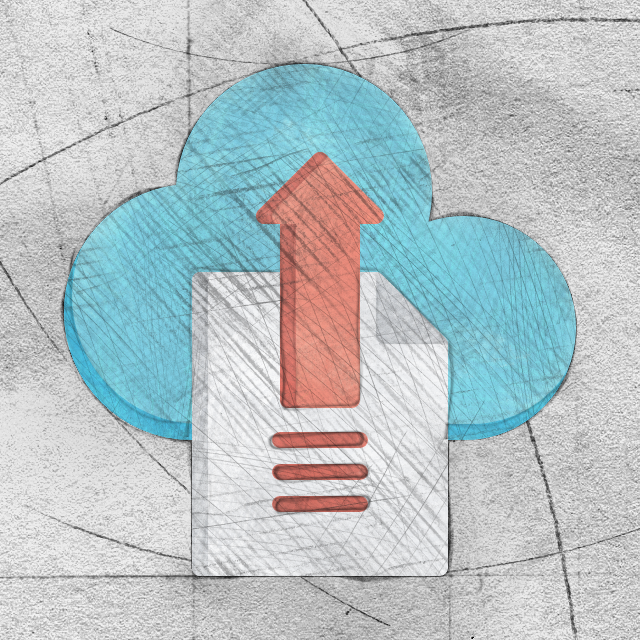 There's no single business that doesn't work with files. And with the advancement of technology today, most of the businesses now make use of cloud-storage services. because if not, this will allow the attackers to grab the information they should not be able to, including passwords, credit cards, personal information, and other business-critical data. Usually, this could cause data breaches, data loss, and compromised credentials.
Though it's indeed a competitive advantage to use cloud-storage services for file storage and backup, however, sending the file outside the organization over the internet, only means you lose control of what will happen to it, who might download it, who opens it, and what will they do after opening the file.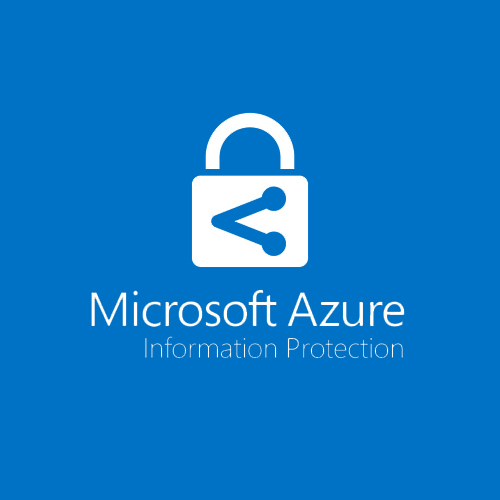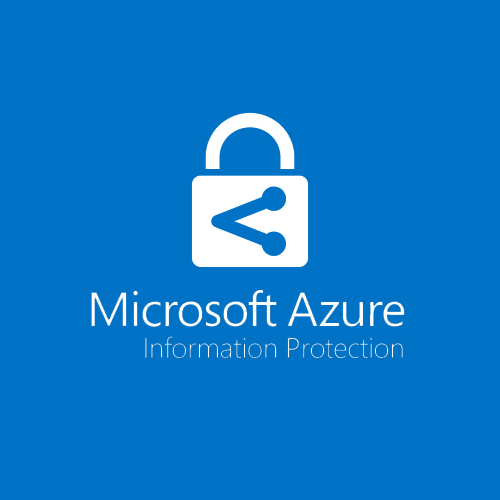 But there's nothing to worry because such threats can be managed with cloud-based solutions like Azure Information Protection. It can help your organization classify and protect your documents and emails by applying labels. This protection technology uses encryption, identity, and authorization policies that keep you in control of your data, even when it is shared everywhere.
ENDPOINTS
Your company might have plenty of devices for your employees' use – desktops, laptops,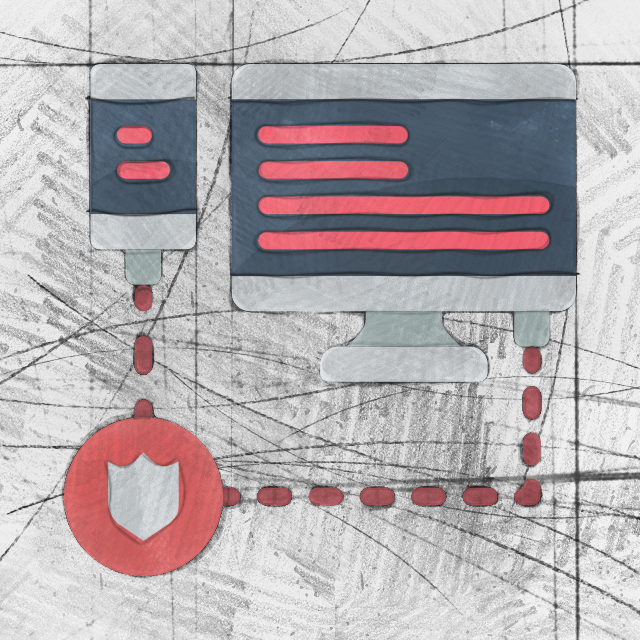 and mobile devices – and all of these are connected to one network.
It seems like just a normal set up, yes. However, these connected employees, vulnerable software and weak antivirus all contribute to why endpoints are being a favorite target of hackers. Why? Simply because once an attacker succeeds to infect a single endpoint, it can then easily pave its way through your servers, and eventually infecting all of the endpoints connected to the network. Therefore, successfully attacking your whole company.
So, what should we do then? The solution is to tighten the protection on endpoints by employing endpoint security that will stop the threat from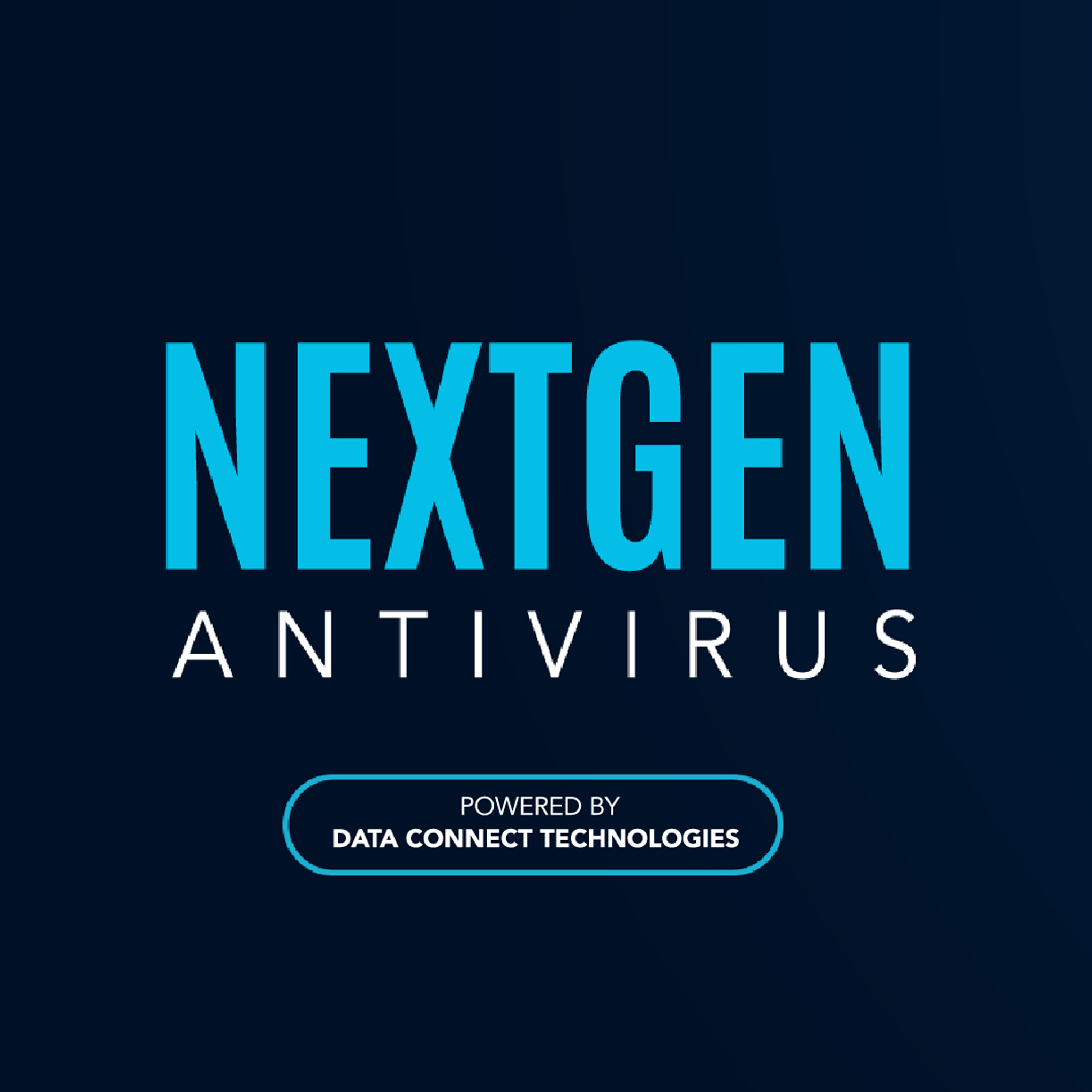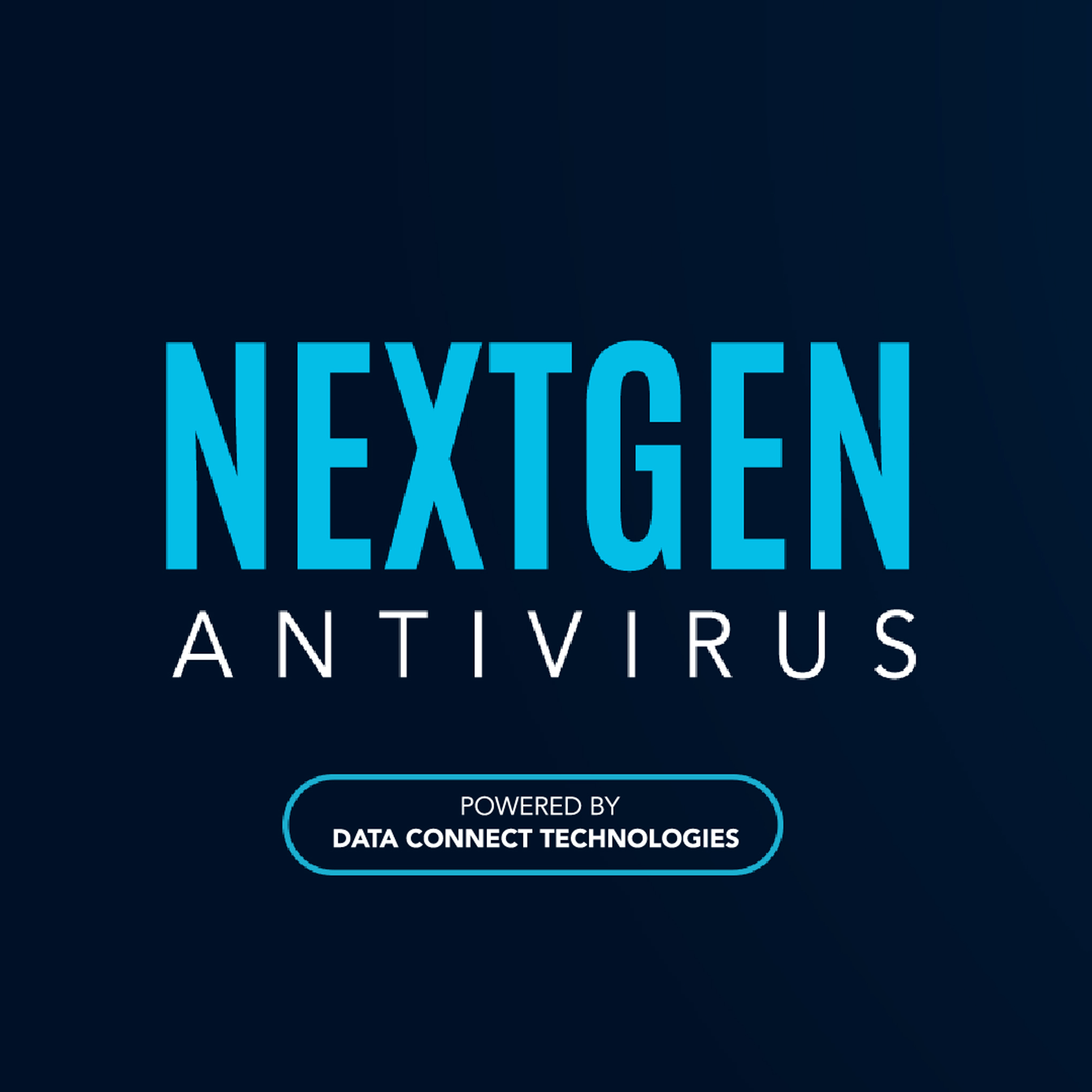 spreading throughout the network – Proactive Monitoring!
But of course, we know that's a tiresome job for an IT personnel to guard every single endpoint you have in your network!
Thus, DCT partnered with Carbon Black, a state-of-the-art next-generation antivirus, plus a 24/7/365 days proactive monitoring from Data Connect Technologies' Security Operation Center (SOC) Team to help provide advanced protection service for your endpoints to make sure that no single malware passes through your network. With Data Connect Technologies' NextGen Antivirus Powered by SOC, you can make sure your endpoints are free from malicious tools, tactics, techniques, and procedures upon which attackers rely.
INTRUSION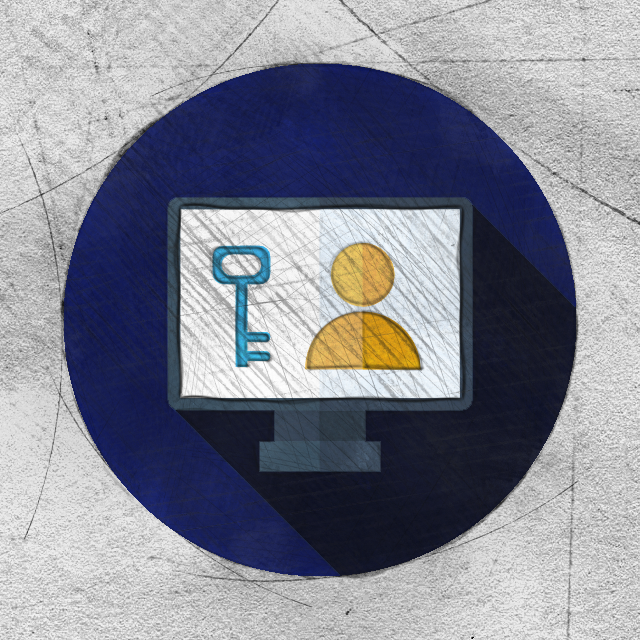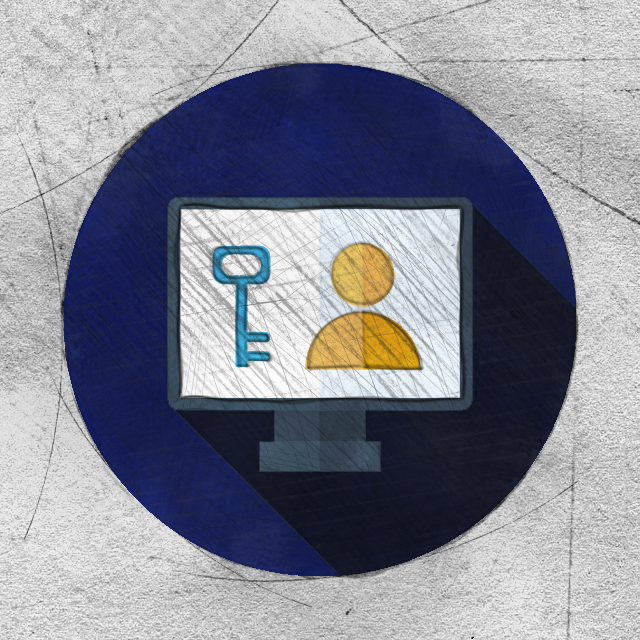 Any business with an internet connection is potentially susceptible to network intruders. It happens in different forms, but all in the aim to access unauthorized data, such as users' accounts and view sensitive files, and even modify users' data or perform administrative actions, and more. But the good news is they can all be blocked from the entry point itself by effective firewalls. However, not all types of firewalls can help you win against intruders. As most traditional firewalls only rely on signatures for them to determine which element is safe or not, you need something that examines and scans elements' behavior and procedures before deciding if it is safe, thus, making sure that no disguising intruder can get into your network.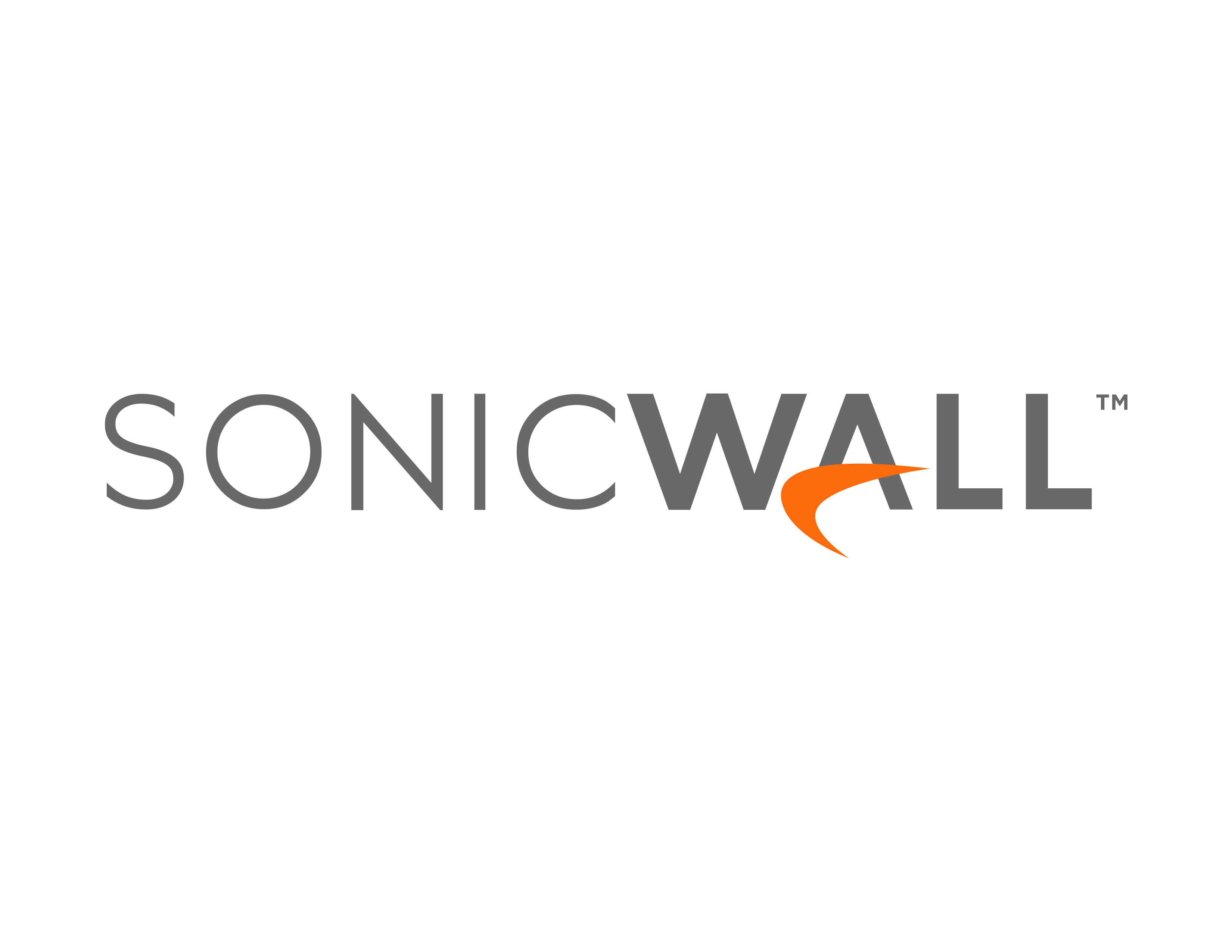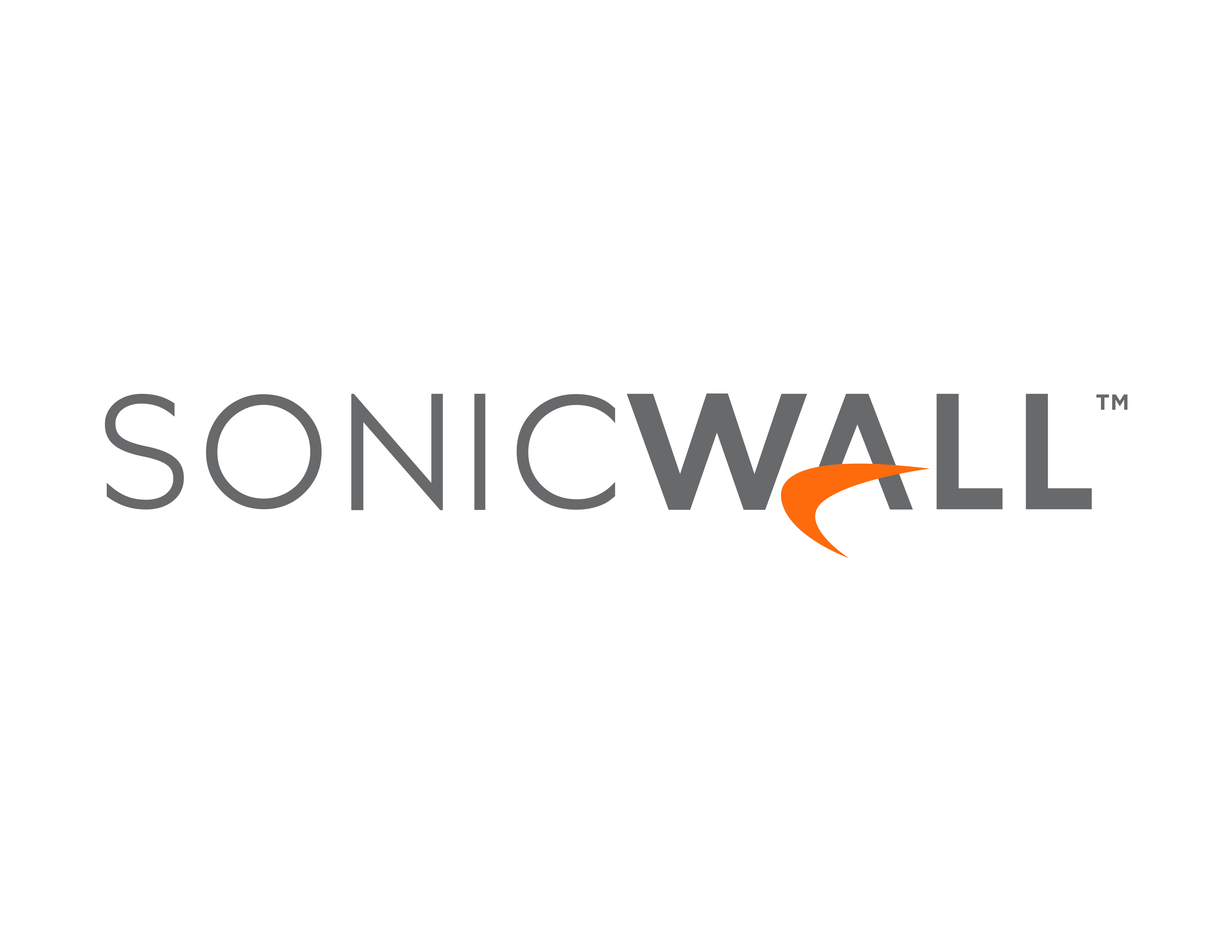 SonicWALL firewalls provide broad protection with advanced security services consisting of on-box and cloud-based anti-malware, anti-spyware, application control, intrusion prevention system (IPS), and URL filtering.
Well, that was quite easy, isn't it? However, attackers might not just be those intruders outside your organization wanting to infect your network. Unfortunately, they could also be people inside your organization itself! Worse, they could be someone you trust so much you give them administrative access.
If that's the case, these malicious insiders would not have to go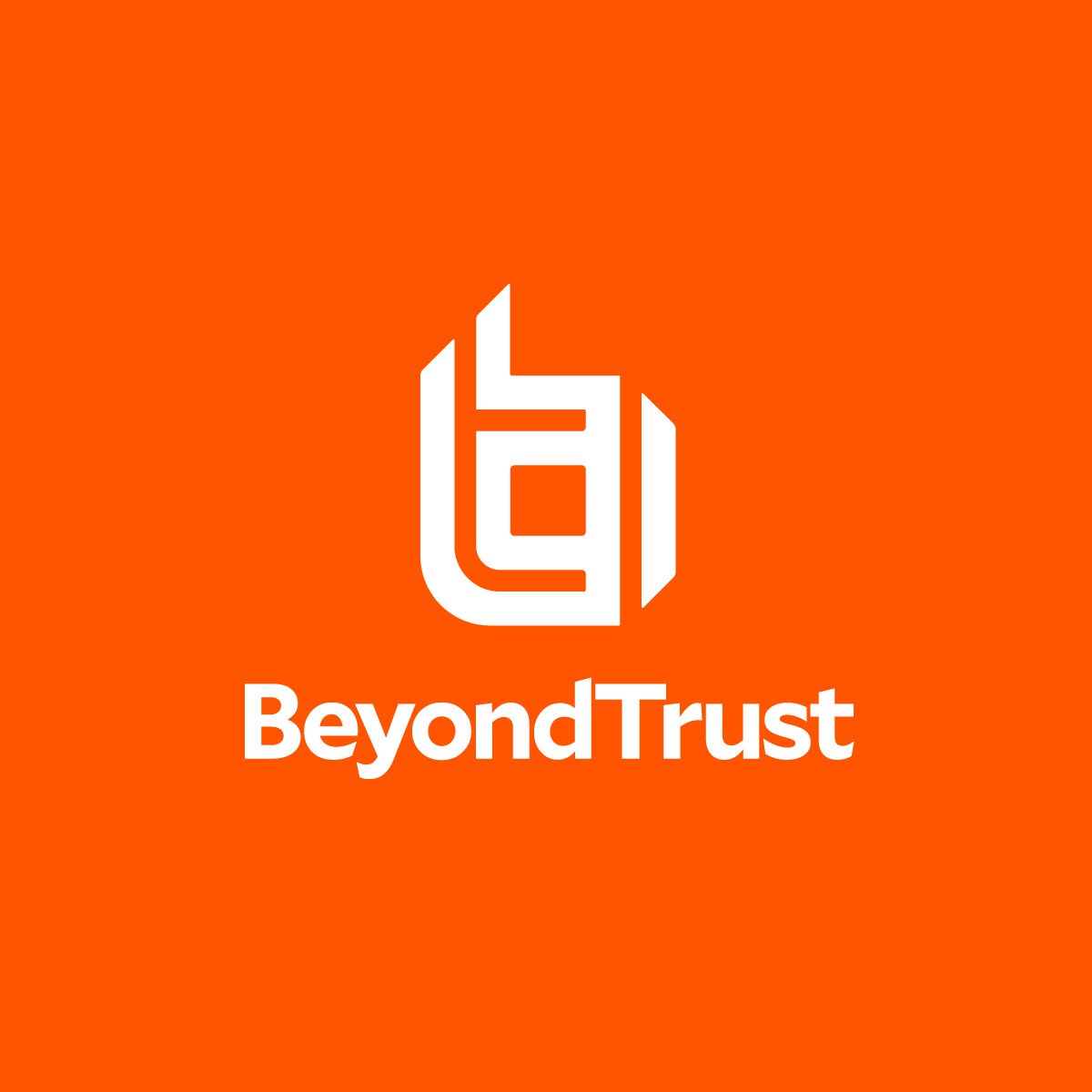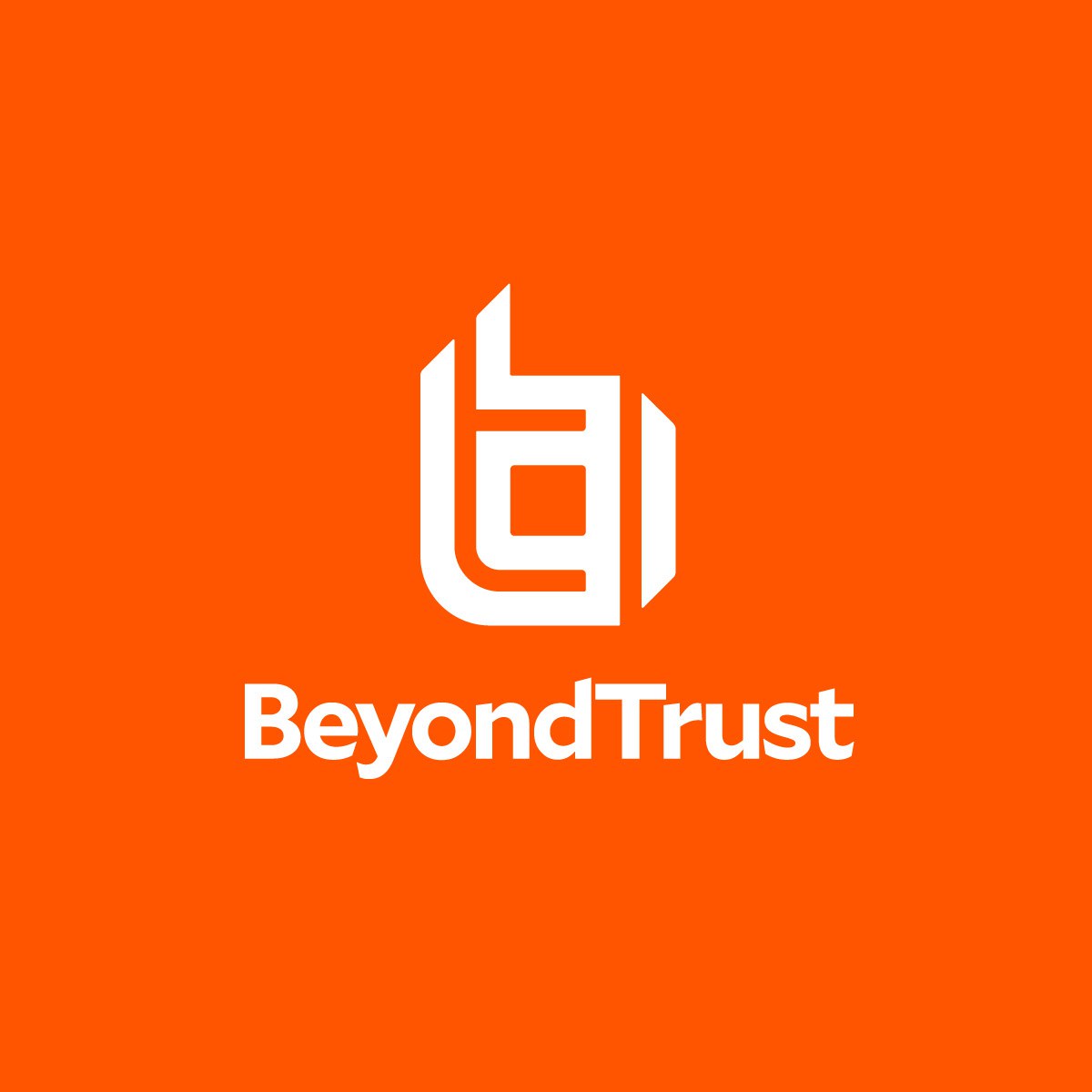 through the difficulty of intruding you as they already have the access right in their hands! What's worse, is that the effect of their attacks might be twice as much because they tend to be powerful having the administrative credentials
But fret not! Here's what we can help you with – BeyondTrust PowerBroker® Password Safe. It is an automated password and session management solution that provides secure access control, auditing, alerting and recording for any privileged account – such as a local or domain shared administrator account. This way, you don't have to worry who knows your administrative credentials as BeyondTrust automate it for you, plus you know it is safe because a certain password is only usable for a session!
SIEM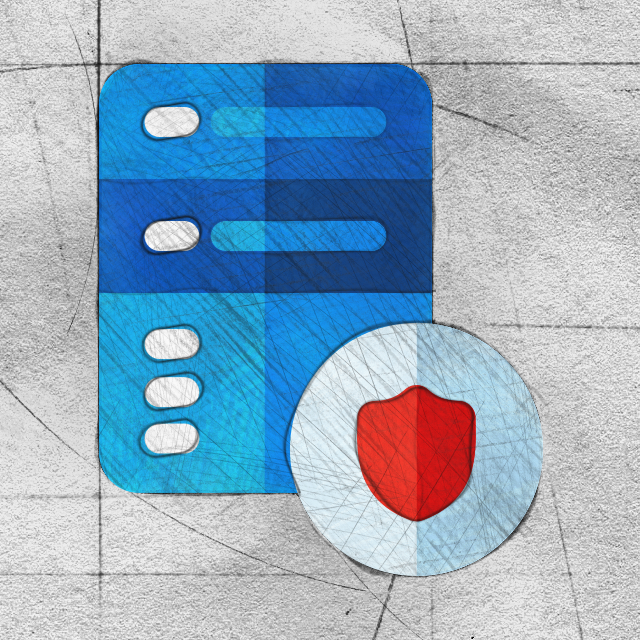 Though we have already stated the need for you to invest in an IPS for Intrusion prevention. However, some IPS systems are purely passive, in other words, they do not block traffic, they just report suspicious items. These are called intrusion detection systems (IDS). IDS systems that purely monitor network traffic are becoming less common, now they are usually used in conjunction with a security information and event management (SIEM) system that correlates IDS data with other information, such as knowledge of the network architecture, to detect suspicious activities.
SIEM systems can identify and report suspicious activity (eg the same person logged on simultaneously at different locations) more effectively than a simple IDS or IPS. A SIEM can also look for patterns in warning messages that a human might ignore.
Cyber security can't be achieved with just one application alone. It takes a lot as time and technologies continue to evolve.

Criminals will always find their way to attack your business. So all you have to do is look for technologies that you can rely on. Through deploying efficient and effective technologies mentioned above, you will be able to fill out the holes in your network security.
Your time is running and attackers are on their move!